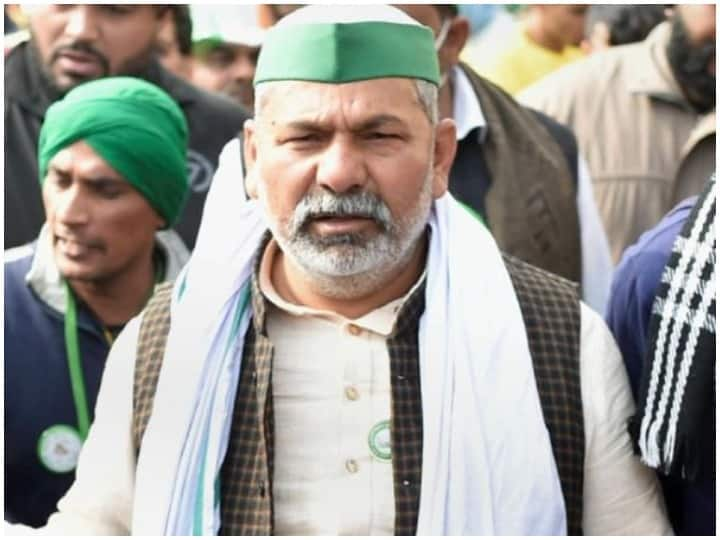 1 year of farmers' protest: Today, one year has been completed of the ongoing movement against the agriculture law. A year ago, on November 26, for the first time, farmers started this movement. Although recently the PM has announced the withdrawal of the Agriculture Act during one of his addresses, but the farmers' protest continues even today for some of their demands.
Let us tell you that on the completion of one year of the farmers' movement, today a large number of farmers are uniting on the borders of the national capital Delhi. On the other hand, farmer leader Rakesh Tikait said through the Ku app on the occasion of the year of the movement, "One year long struggle is unmatched, a little happiness, a little sorrow, they are fighting, they are winning, they will fight, the minimum support price law is the right of the farmers." "
When was the agriculture law made
Three Agriculture Bills were laid on the Table of Parliament by the Central Government on 5 June 2020. After which an ordinance regarding this law was introduced in the Parliament on 14 September 2020. On 17 September 2020, the ordinance was approved in the Lok Sabha and then in the Rajya Sabha on 20 September 2020, these agricultural laws were passed by voice vote. On 27 September 2020, the agricultural bills also got the assent of the President and became law.
Why was the protest against the farmers' movement?
After the introduction of this law by the central government, the farmers' organizations argued that through the new law, the government would abolish the Minimum Support Price (MSP) and leave them at the mercy of the industrialists. Whereas, the government argued that through these laws new investment opportunities would be created in the agriculture sector and the income of farmers would increase. But the farmers did not agree with the logic of the government and then on 25 November 2020 last year, the farmers' protest against the three new agricultural laws started.
read this also:
Delhi-NCR Weather and Pollution Today: Delhi's air again very toxic, pollution level crossed 400
PSPCL Recruitment 2021: Bumper recruitment in Punjab State Power Corporation Limited, apply for 600 lineman posts before this date