New Delhi. The controversy that started over the controversial remarks made by Bihar Education Minister Chandrashekhar on Ramcharitmanas has not stopped yet that now SP leader Swami Prasad Maurya has created a stir by giving such a controversial statement. Please tell that he has termed Ramayana as a nonsense book and has also demanded a ban on it. He further said that we respect all religions, but when an attempt is made to degrade a particular caste in the name of religion, I object to it. The SP leader further said that crores of people do not read Ramcharitmanas. All this is rubbish. Tulsidas wrote it for his own pleasure.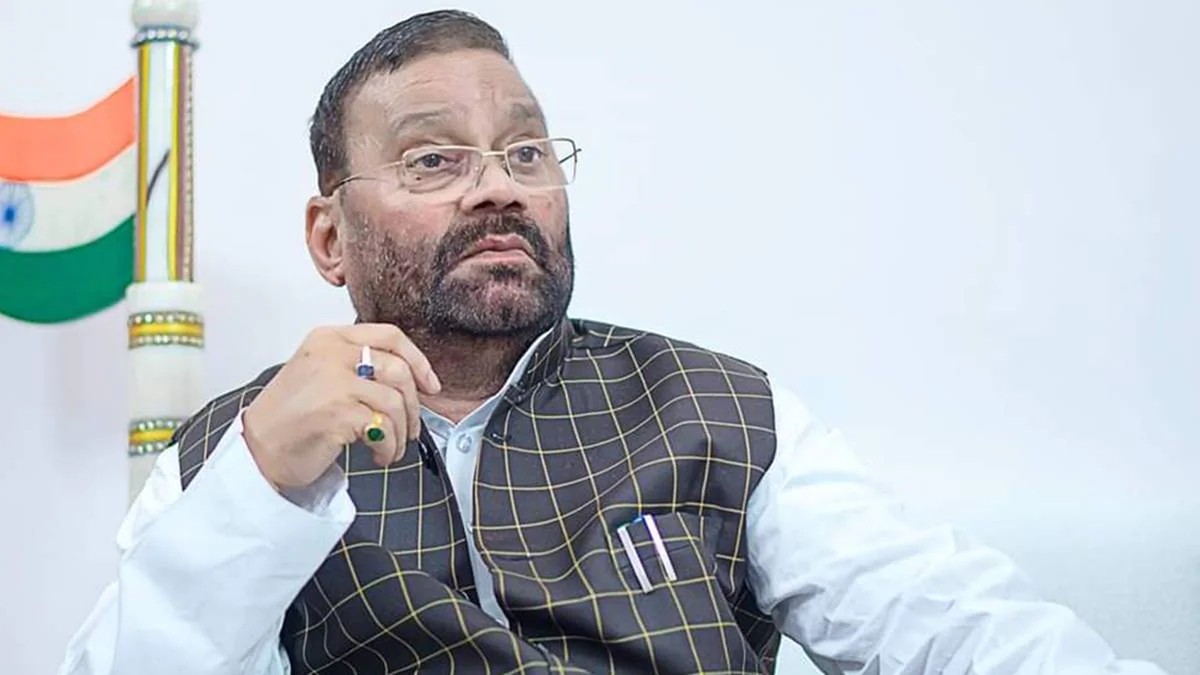 I want the government to take cognizance of this and remove whatever objectionable part is written in this book or else ban this book. The SP leader said that there are some such parts in this book, with which we have objection. He said that no one has the right to insult any religion. Referring to Tulsidas's chaupai, he said that you can see here how by referring to this low caste, he is giving the certificate of low caste to the Shudras.
Swami Prasad Maurya got trapped badly by giving statement on Ram Charit Manas!#SamajwadiParty #SwamiPrasadMaurya pic.twitter.com/bUL09zd8So

— News18 Uttar Pradesh (@News18UP) January 22, 2023
Got angry on Brahmin also
Tell that Swami Prasad Maurya did not stop. He further said that he has vented his anger on Brahmins as well. It is said that a Brahmin may be lustful, vicious, illiterate, illiterate, but if he is a Brahmin, he is considered to be worshipable, but if on the contrary a Shudra may be respectable, educated, knowledgeable and scholar, but he is not respected? Where is this religion after all? I salute such a religion. Those who destroy us, but whenever this whole issue is commented upon, the sentiments of a handful of contractors of religion get hurt because they are earning their livelihood from this.
Comment on Dhirendra Shastri as well

Along with this, the SP leader also commented on Dhirendra Shastri. Said that if everyone's diseases are being treated by going to Baba only, then all these medical colleges, hospitals, everything should be closed. What is their need? Everyone will go to Baba only. Let us tell you that these days Dhirendra Shastri is in limelight for his miracle. But, the Superstition Eradication Committee has also accused him of trapping innocent people in the web of superstition. Due to which there has been a political storm at present. Now in such a situation, what direction will this storm take in the coming days. Everyone's eyes will be fixed on this.