Year Ender 2022: There are many such people all over the world, who were in headlines this year. From the sports and film world to the political world, the names of many people are included in this. The first name in this comes from the world's richest man… SpaceX, Tesla and Twitter owner Elon Musk. He has been in discussions throughout the year. Sometimes the discussion of buying Twitter, sometimes the discussion of canceling the deal, and after buying Twitter, he has also remained the subject of discussion for taking many strange and big steps.
It was also necessary for Elon Musk to be in discussions because Twitter is such an app that everyone is connected to nowadays. Whether it is a common person or a special person. Everyone has an account on Twitter. With an estimated net worth of $239.6 billion in 2022, Musk, the CEO of Tesla Inc and SpaceX, is the world's richest man. Twitter is the place where he spends most of his time and has now become the master of the same.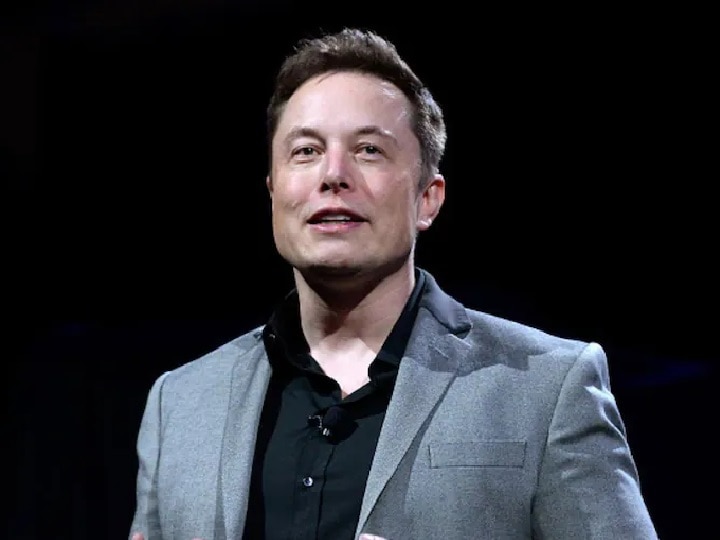 Prime Minister Narendra Modi
News Reels
Prime Minister Narendra Modi is not only India but one of the most famous and popular leaders of the world. His popularity has increased a lot among the people of India. He has also been very successful in promoting India as a tourist destination and has helped draw attention to the many cultural and historical attractions that India has to offer. Modi is also very popular among investors and has been successful in attracting foreign investment in India. This is the reason why he remained in headlines this year as well. PM Modi told Russian President Putin that this is not the time for war. This statement of his has been in discussion and many leaders of the world praised him.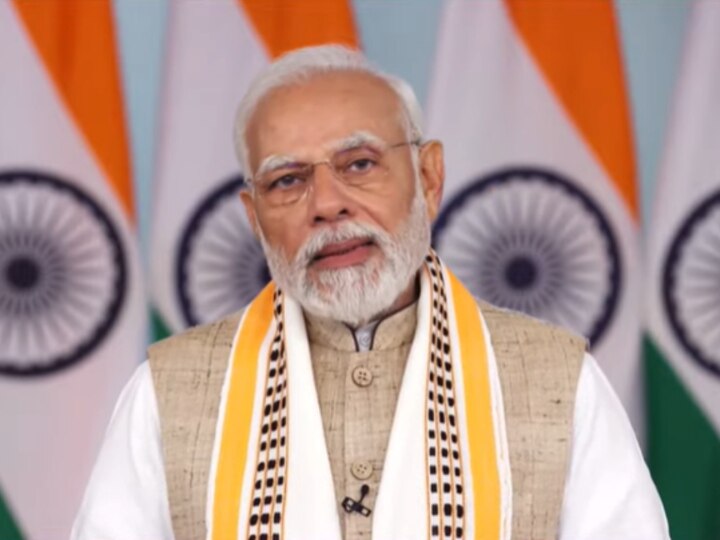 Volodymyr Zelensky
Volodymyr Zelensky is such a name, which hardly the people of India would know till the year 2021. Despite being the President of Ukraine, he was not very popular, but after Russia's invasion of Ukraine in February, when his statements started coming to the fore, people started to know him. Since the war, as if he has been in the limelight continuously.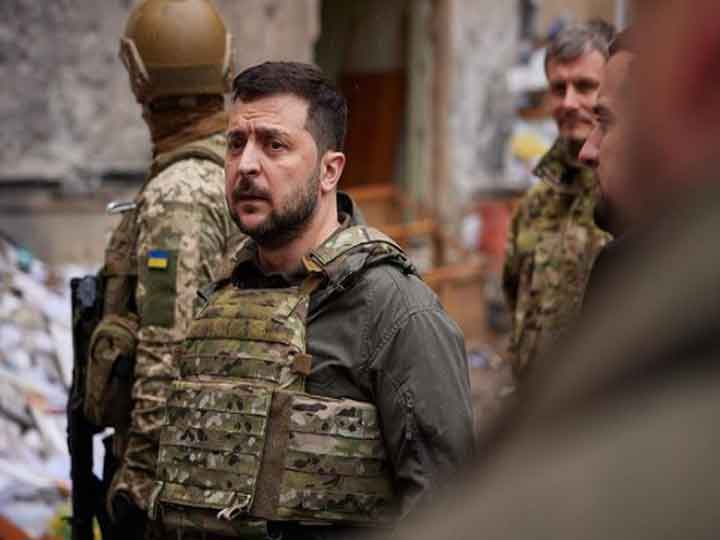 Johnny Depp
Johnny Depp is already a very famous actor and is also very popular among the people, but this year he was in the limelight for his personal life. Who can forget the controversy between Hollywood superstar Johnny Depp and his ex-wife Amber Heard. People have come to know the ongoing dispute between the two very closely and due to this Johnny Depp also remained in headlines.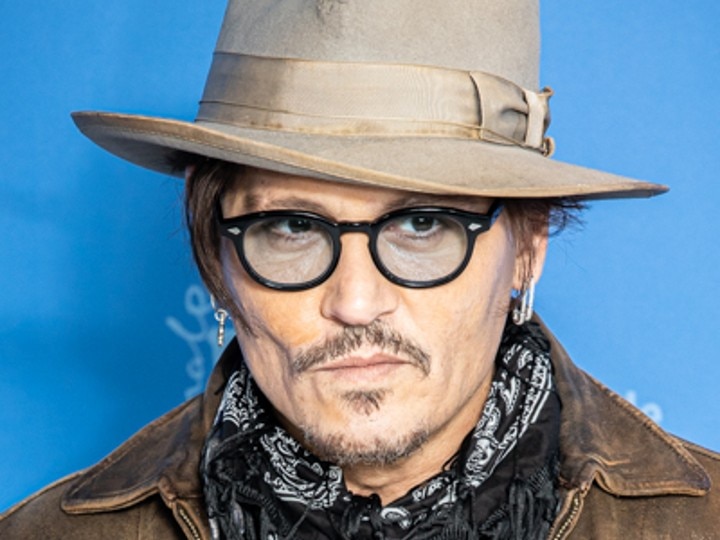 Rahul Gandhi
Congress leader Rahul Gandhi was also in a lot of discussions this year. He is constantly on foot for the Bharat Jodo Yatra. Many of his pictures have gone viral, which people liked a lot. Most of the pictures in this are going to make people emotional. With this, who can forget his trip to London. There was a lot of controversy regarding his statements given in the UK. Rahul had alleged that arrogance has crept into the Indian Foreign Service during the Modi era. His statement was that the situation in India is not good, BJP and RSS have spread kerosene all over India and only a spark is needed.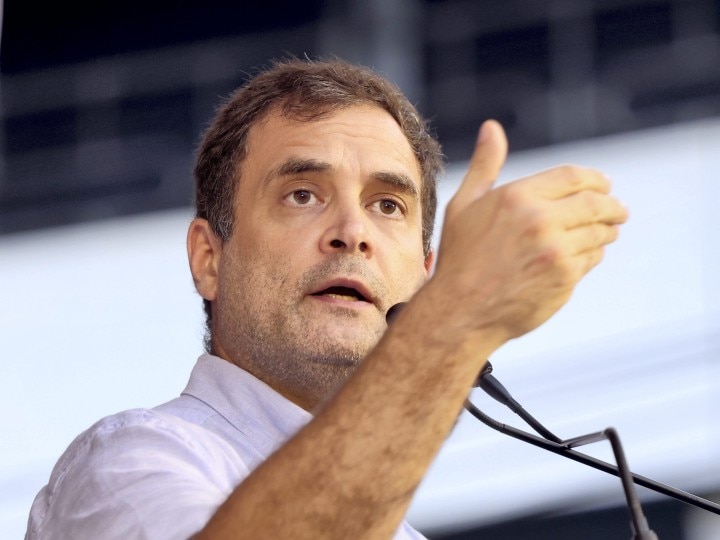 Neeraj Chopra
Talking about the sports world, the first name that comes to mind is Neeraj Chopra, the golden boy of the Tokyo Olympics. The player created history in the World Athletics Championship. After 2003, he gave India the first medal in this championship. Earlier, India had only one medal in the World Championship, which was achieved by long jump great athlete Anju Bobby George in 2003 with a bronze medal. After 19 years, in 2022, only Neeraj brought the second medal for India in this category.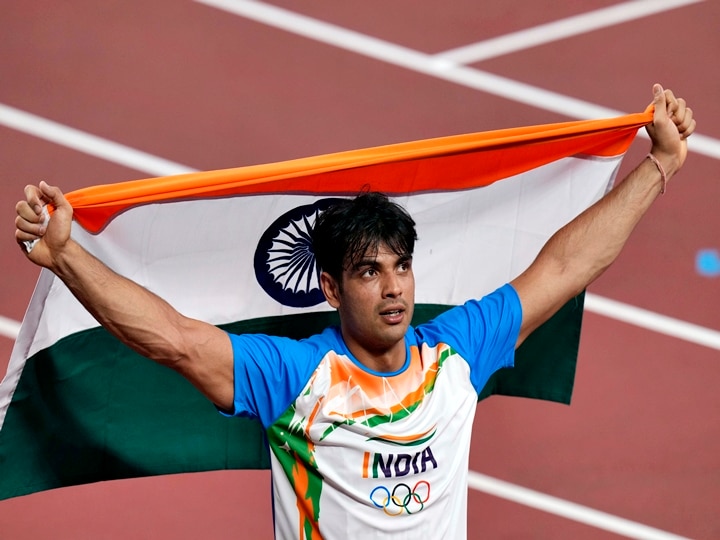 kylie paul
PM Modi has also mentioned Kylie Paul and his sister Nima Paul in his Mann Ki Baat. These two siblings live in a lot of discussions on Instagram regarding their reels. He makes reels on the dialogues of Bollywood superhit songs and films. Now both of them have started going in many reality shows as well.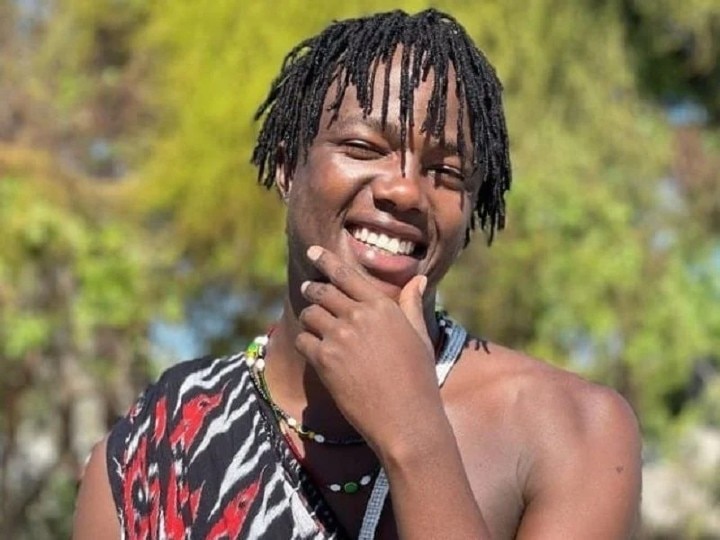 Rishi Sunak
Rishi Sunak may have been in headlines in the last months of the year, but now after becoming the Prime Minister of UK, he has included himself in these headlines forever. Not only this, Sunak and his wife Akshata Murthy have been included in the 'List of Asian Rich 2022' in Britain. Sunak and his wife Akshata Murthy, included in the list, occupy the 17th position with an estimated net worth of around £790 million.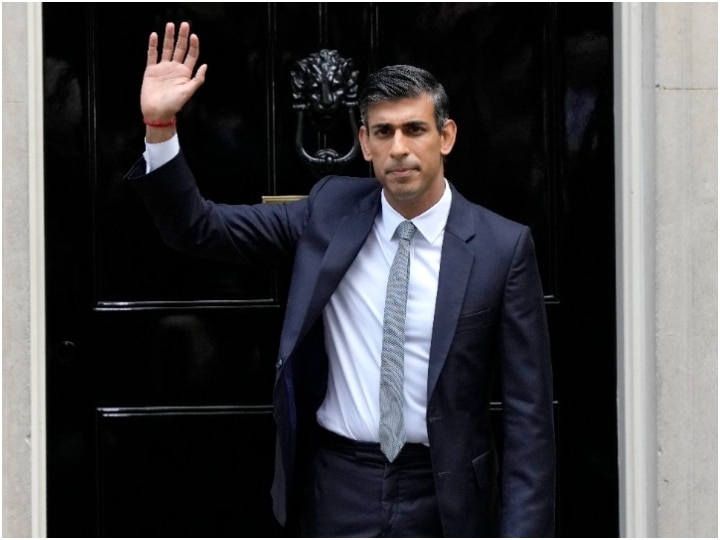 Dwayne Johnson
Dwayne Johnson is known as "The Rock". He is currently one of the most famous personality in the world. Dwayne has also been the champion of WWE. Now he is an actor as well as a film maker. He is now the highest paid actor in Hollywood. His estimated net worth is close to $320 million. He is also famous among people for his workout videos.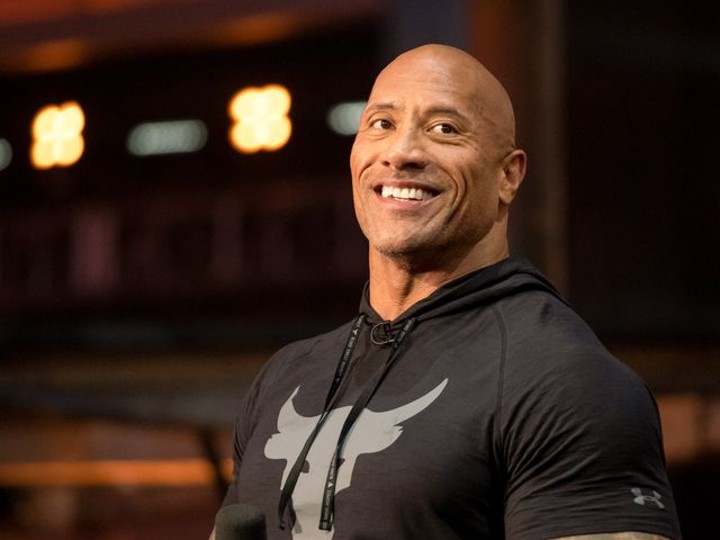 read this also: The Kashmir Files Row: Nadav Lapid, who described 'The Kashmir Files' as a propaganda film, got the support of three jury members, know what they said