Gujarat Assembly Elections: Voting is going on for the first phase of assembly elections in Gujarat. Till 11 am, 19 percent voting has been done. At the same time, special enthusiasm is being seen among the voters in this voting process. Many voters are also seen who have participated in the voting process for the first time.
ABP News team reached polling booths from Rajkot to Kutch, Jamnagar, Morbi where happiness and enthusiasm was seen among all the people who came to vote. Anjali Patni, a voter at a polling booth in Rajkot, casts her vote for the first time in the assembly elections. While talking to the team, she said, "I am very eager to participate in the voting process and will cast my vote considering the developments and other issues that have happened in the state so far." Talking to ABP team, Anjali Patni's mother said that Anjali is an educated girl. She understands the issues of society and state very well. He is completely free from our side to vote for any party according to his thinking. There is no pressure on Anjali from our side.
Women actively participated in the voting process in Kutch
The ABP team present in Kutch spoke to the voters who came to the polling booth to be a part of the voting process. During this, a voter said that he would cast his vote on the issue of development and real work. Another voter told that he will vote for the development of the state. A good number of women were also seen in the polling booth. A woman voter said that a good percentage of people vote in Kutch.
News Reels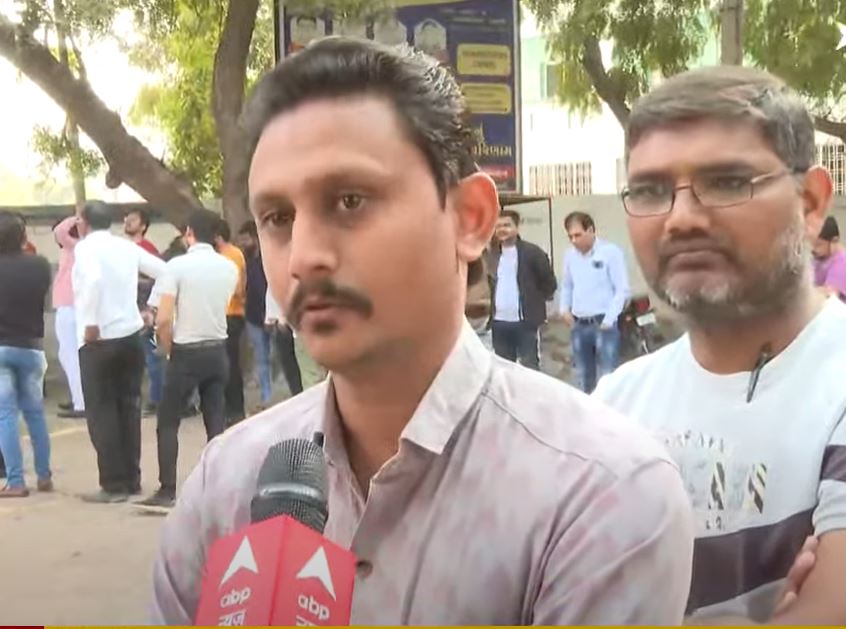 thank you letter to voter
A woman voter in Jamnagar received a letter of thanks after participating in the voting process. The happiness of receiving this letter of gratitude was clearly visible on the face of the woman. He said, before this he has never received a letter of thanks. He has received this letter of thanks from the Election Commission. He told that he has voted for that government which will work for the development of the state.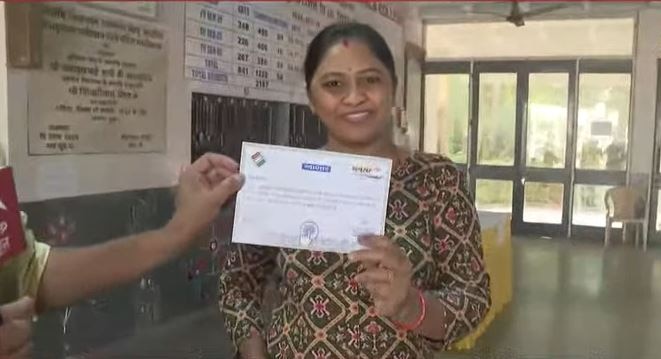 Not on local issue but on…
ABP News team present in Morbi was told by the voters that they are not voting on the local issue but on the issue of development. A 74-year-old man said that he has been casting his vote for 50 years and even today he has come to cast his vote.
Read this also.
Satyendar Jain Case: Notice to ED on bail plea of ​​Satyendar Jain, Delhi HC seeks reply in two weeks