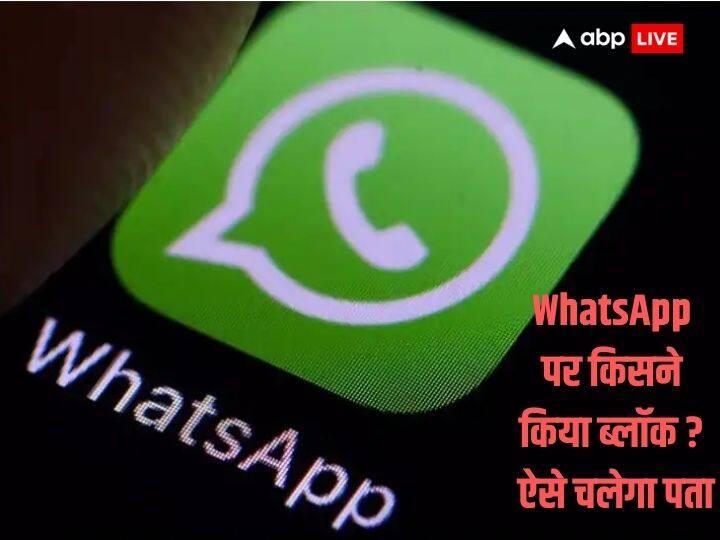 You will know in a moment who has blocked you on WhatsApp, people do not know this trick!
WhatsApp Block: The use of WhatsApp is increasing rapidly in our lives every day. Instead of giving any information on office, personal and friends call, they prefer to give it on WhatsApp. Along with this, audio and video calls can be made along with messages on WhatsApp, due to which it can also be called a multi-use app.
But many times, if someone blocks you on WhatsApp, you do not know about it and you message, call and video call him again and again, but still you do not get any response. If something like this is happening with you too, then here we are going to tell you some tips to know about being blocked on WhatsApp.
This is how you can find out
First of all, you will not be able to see in the chat window when that contact was last seen on WhatsApp i.e. when he came online. Additionally, you will not be able to see whether the contact is online or not. The reason why a contact may not be able to see 'Last Seen' or 'Online' status could be that they have hidden this information in their privacy settings.

If you are blocked, you will not be able to see the changed profile photo of that contact.

When you send a message to the contact who has blocked you, only one checkmark (message sent) will be visible and the second checkmark (message reached) will never be visible.

If you have been blocked on WhatsApp then you will not be able to call that user.
matter of work
If you see all of the above indicators for a contact, that user may have blocked you, but it could also be for some other reason, such as a change in privacy settings .
Also read:
These 3 accessories will be used with iPhone 15, their price is less than Rs 1,000