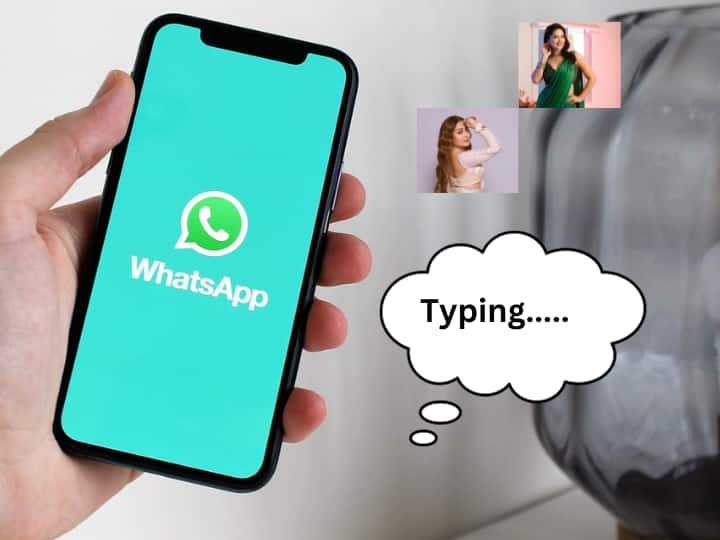 You can directly connect with Neha Kakkar and Sunny Leone through this feature on WhatsApp, know the method
How to join WhatsApp channel? WhatsApp has made the channel feature live in more than 150 countries including India. If you have not received this update yet then you should update the app once. After reading the heading of the news, you all will be interested to know how you can connect with Neha Kakkar and Sunny Leone on WhatsApp. Actually, this is possible through WhatsApp 'Channel Feature'. WhatsApp has asked all the celebs to create a channel. Till now many actors and actresses including Neha Kakkar, Sunny Leone, Akshay Kumar have created their own channels.
To connect with any celeb, you just have to follow their channel. After this you can directly watch the personal life of that celebs in the channel. By personal life we ​​mean like BTS (behind the scene), picture from a party, latest outfit etc. You will be able to see and react to whatever celebs share on this channel.
Be it a girl or a boy, no one's number will be leaked
The advantage of the channel feature is that your number or personal details like DP etc. are not visible to others. You will be silently connected to the channel and no one will have any idea about it. Other followers will not be able to know how you are reacting to the content. That means overall you are going to be completely safe in it. The channel feature of WhatsApp is exactly like the broadcast feature present in Instagram. In the coming time, you will also be able to create your own WhatsApp channel. Meta has informed that soon channel admins will also get new features through which they can get more commands on the channel.
Join any channel like this
To join the channel of any celebs, sports person, singer etc., first of all it is necessary to get channel updates. That means you should have this feature. After this, go to the Updates option, go to 'Find Channel' and search the name of the channel. In this way you can join any channel. WhatsApp channel can be of any kind like education, singing, dancing, media etc. and anyone can create it.
Also read:
Honor 90 is getting a discount of Rs 10,000, it has 200MP camera and 512GB storage.