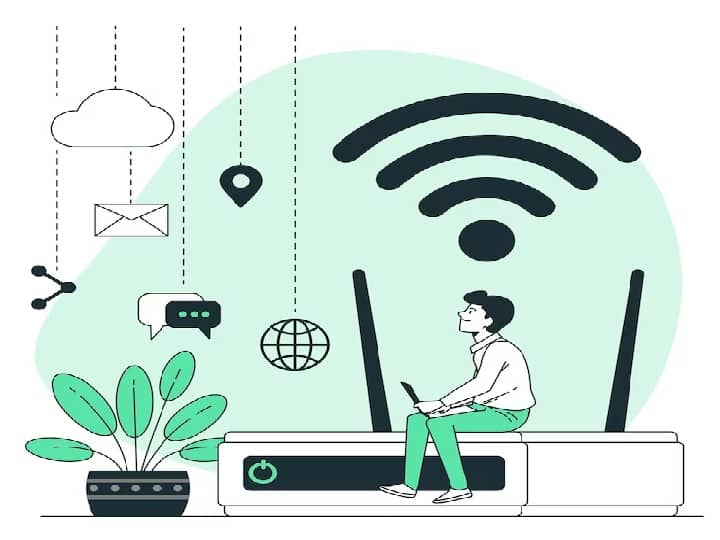 WiFi Tips: 3 tips will make WiFi fast, HD movies will be downloaded within minutes
WiFi Tips: If your internet is also running slow, then you must be facing a lot of trouble due to this. Due to slow internet, your office work may often remain incomplete. Besides, many times your children's homework may also remain incomplete. If so, then we have brought for you tips to speed up WiFi, which will make your internet faster.
To speed up the internet, you will not have to install any device as per the tips mentioned here. The tips that we will tell you will be absolutely free and you can use them yourself, so that you will not need any internet repair technician.
Check your plan
When you take an internet connection, you have a data plan, in which you take a plan with a fixed limit, then when its quota is exhausted, the internet automatically becomes slow. If something like this happens with you too, then you should check your plan. If your plan is unlimited then you should complain about slow internet to your provider.
check the router
Where the router is installed in your house is also very important in terms of internet speed. If you have not installed the router at the right place then you will not get good speed. Place the router in a place where there are no obstructions. If the router is installed in the middle of the house then everyone will get good speed. Do not place the router in a corner where there may be interference in the web.
There may be a problem with VPN
Sometimes internet speed becomes slow due to VPN. If you don't need a VPN, you should delete it. At times, the internet also becomes slow due to the Zoom app. In such a situation, you should immediately delete the app that slows down the internet from your device.
Also read:
Will forget smart TV! These projectors will turn your home into a cinema hall, know the price and features