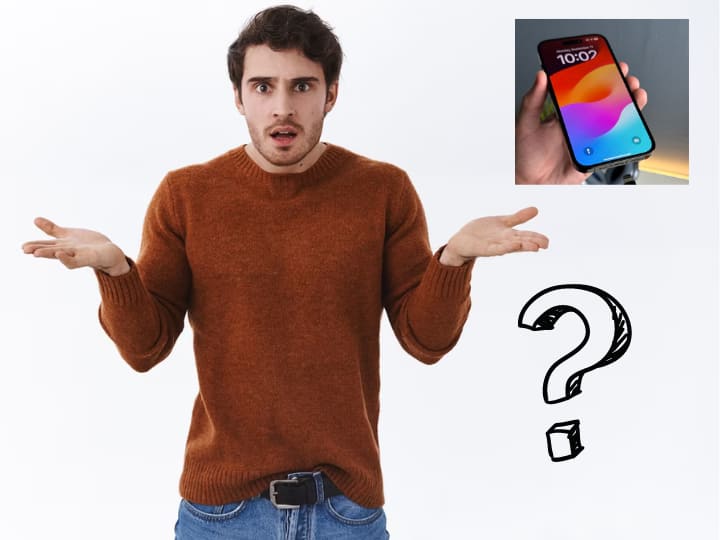 When will the sale of iPhone 15 start in India? People thinking of taking it should know the details
iPhone 15 launch: There must be many of you who are eagerly waiting to buy iPhone 15. If you have made up your mind to buy iPhone 15 series, we are going to tell you its sale date. Although the company has not shared any information officially yet, it is being said in the leaks that their sale in India will start from September 22. You will be able to buy iPhone 15 series from Amazon, Apple's official website and Apple Store. This year itself the company has opened 2 new official stores in Delhi and Mumbai. iPhone 15 series in India can start from Rs 79,900.
This time you will get storage option of up to 2TB in iPhone 15 pro and Pro max. Also, the facility of 6x zooming will be available in the top end model. It is also being said that this time you will be able to buy Pro models in black, silver and gray colors. Well, just a few hours from now, all the information about the new series will be in front of us. If you want to get all the updates of iPhone 15 in real time, then stay with us and keep an eye on our social media handles.
This way you will be able to watch the launch event
To watch Apple's Wonderlust event, you can visit the company's YouTube channel, Apple TV or official website. This event will start at 10:30 pm Indian time. If for some reason you miss this event, then you can know all its details through us.
Nokia launches cheap 5G phone
Nokia has launched a cheap 5G phone in India yesterday. In this you get 50MP primary camera and 90Hz display, Snapdragon 480+ SoC, 5000 mAh battery with 20W fast charging and support of Android 13. The price of 6GB RAM and 128GB storage of the smartphone is Rs 12,599.
Also read:
New feature coming in Gmail app, now this work can be done on the phone without opening an account in the laptop.