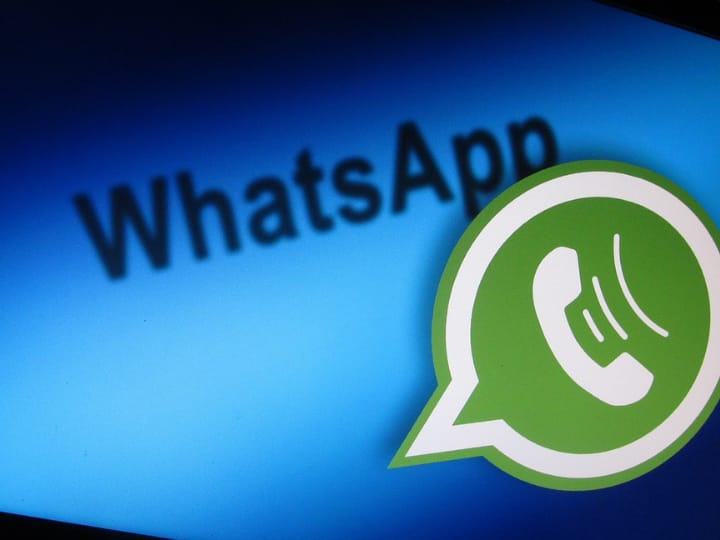 WhatsApp banned 65 lakh Indian accounts, don't make such a mistake
WhatsApp Security Report May: After the new IT rule 2021, all big social media companies have to issue safety reports every month. WhatsApp has released the report for the month of May and the company has banned 65,08,000 accounts between May 1 and May 31. Out of these, 24,20,700 accounts have been banned by the company itself without any complaint. In the month of May, WhatsApp had received 3,912 complaints for account ban, out of which the company has taken action against 297 accounts.
WhatsApp has more than 500 million active users in India. To keep the platform safe and secure, the company issues a safety report every month by banning the wrong type of account. In the month of April, WhatsApp had banned more than 74 lakh accounts in India. If you are also involved in wrong things on WhatsApp like abuse, explicit content, fraud or anything else, then the company can also ban your account.
Recently this feature has been added to the app.
WhatsApp has given users a new option to transfer chats, under which they can transfer chats from one phone to another without Google Drive. For this, they have to scan the QR code displayed on the new phone. Also, WiFi and location of both the smartphones should be on. The company said that this feature helps people in fast chat transfer and also saves their time.
Twitter had banned 11 lakh accounts
Under the new IT rule, Elon Musk's company Twitter banned 1.1 million Indian accounts between April 26 and May 25. Twitter took action on issues like abuse/harassment, child sexual abuse, hateful conduct, sensitive adult content, defamation. The company had banned a total of 11,32,228 accounts and 1,843 accounts linked to terrorism during this period.
Also read: Elon Musk's new record on Twitter, this tweet of 38 words got more than 408 million views, have you seen?