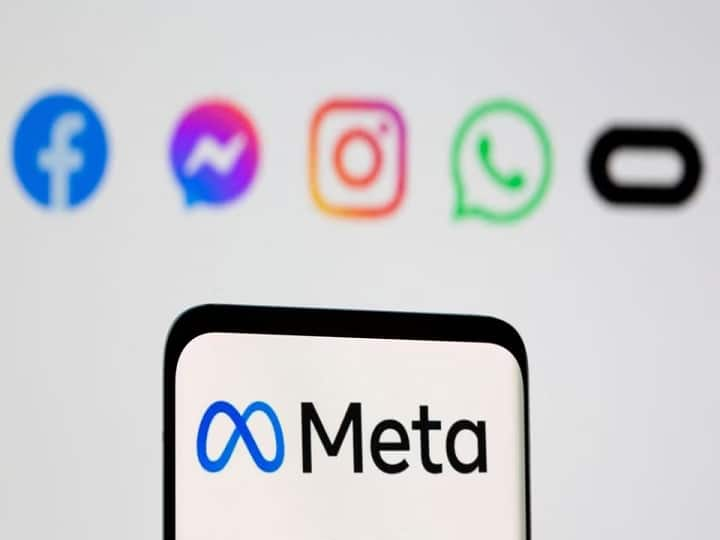 What is the effect of AI on Facebook-Instagram, Meta gave information about social media algorithms
Meta has explained the company's social media algorithms to uncover the mystery behind how content recommendations are made for Instagram and Facebook users. Meta has published in-depth information about the company's social media algorithms. In a blog post published Thursday, Nick Clegg, Meta's president of global affairs, said dumping information on the AI ​​system behind its algorithms is part of the company's openness, transparency and accountability, and Facebook and Instagram, The Verge reported. The outline has been prepared. This allows users to better control the content they see on the platform.
AI system ranks and recommends content
With powerful technologies like generative AI developing rapidly, it's understandable that people are excited by the possibilities and concerned about the risks, Clegg said in the blog. We believe the best way to respond to those concerns is through openness. He explained that much of the information is contained in 22 system cards that cover feeds, stories, reels and other ways people discover and consume content on Meta's social media platforms. Each of these cards provides detailed, accessible information about how the AI ​​systems behind these features rank and recommend content. For example, an overview of Instagram Explore—a feature that shows users photos and Reel content from accounts they don't follow—explains the three-phase process behind the automated AI recommendation engine:
1. Inventory Collection: The system collects public Instagram content such as photos and reels that adhere to the company's quality and integrity rules.
2. Take advantage of signals: The AI ​​system then considers how users are engaged with similar content or interests, also known as input signals.
3. Rank the content: Finally, the system ranks the content from the previous phase, moving forward the content it predicts will be of more interest to the user, placing it within the Explore tab. will take you to a higher position.
Instagram users can influence
The card states that Instagram may do this by saving user content (indicating that the system should show you similar content) or to encourage the system to filter out similar content in the future by marking it as not interested. You can influence this process by marking in . Users can also view reels and photos that haven't been algorithmically selected specifically for them by selecting Not personalized in the Explore filter. More information about Meta's predictive AI models, the input signals used to guide them, and how often they are used to rank content is available through the Transparency Center.
read this also
Follow these 5 ways for better performance of AC in rainy season, what should be the ideal temperature