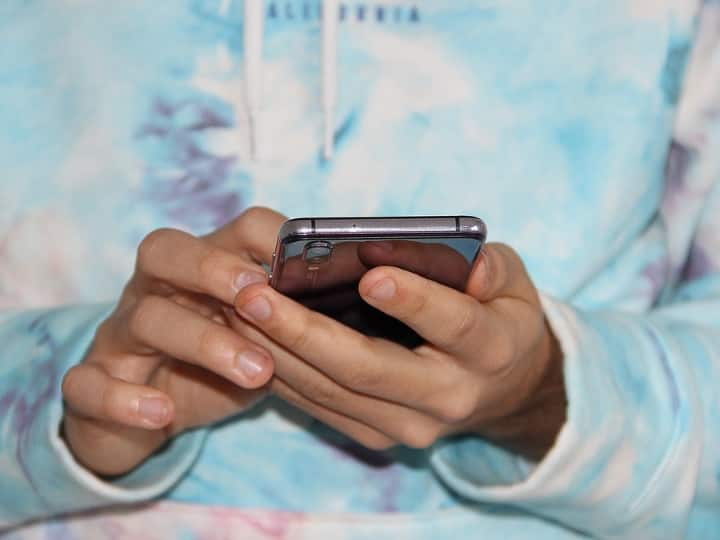 Video upload limit is going to increase, soon Blue Tick users will be able to upload this many minutes of content
Twitter will increase video upload limit: Some time ago, Elon Musk gave the benefit to Blue Tick users that they can upload up to 2 hours of HD content on the platform. After this, many users took advantage of this facility and uploaded entire movies, serials etc. on Twitter. Only paid users have the option to upload long videos. Free users can upload only 2 minutes and 20 seconds of video to Twitter. Meanwhile, Musk is soon going to increase the timing of long videos.
Will be able to upload videos of this many minutes
In fact, on Twitter, a user named Lex Fridman told Musk that it would be better if we could upload 3 hours of content on the platform. In response, Musk said that it is coming soon. That is, Blue Tick users will soon be able to upload up to 180 minutes of video content on Twitter.
Good. It would be great to be able to upload 3+ hour podcast videos with timestamps/chapters. PS: Theo is amazing!

— Lex Fridman (@lexfridman) 2 July 2023

Musk imposed read limit on Twitter
Elon Musk has put a read limit on Twitter. Under this, blue tick users can see only 10,000 posts in a day, unverified users 1,000 posts and newly added unverified people can see only 500 posts in a day. After the limit is reached, the app will be locked and you will be able to use it only the next day. Apart from this, Musk has removed Twitter from the open platform and now people have to create an account on it to view the content of Twitter. That is, you cannot see any content of Twitter without an account.
Video app will come soon for Smart TV
Elon Musk is also going to bring Twitter's video app for Smart TV. Some time ago a user tagged Musk and wrote that watching long videos on the phone gives trouble, it would be better if we all could watch it on TV. In response, Musk said that this will also come soon. That means soon you will be able to watch Twitter videos on Smart TV.
Also read: Smartphone: 5 smartphones will be launched this week, people thinking of buying a new one, see the price and specs