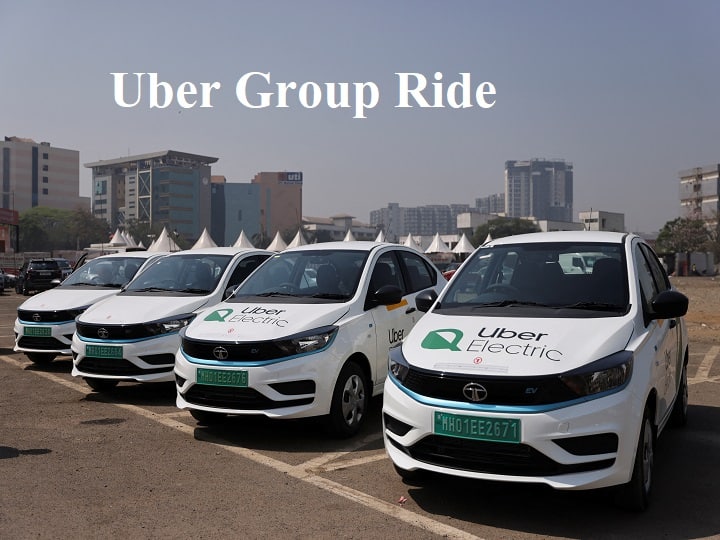 Uber announces group ride in India, know how you can ride
App-based taxi service provider Uber has announced a new facility group ride in India. Under this, permission is given to share the ride with a maximum of three friends when going to a sharing destination. Group Passenger will provide users with the option to save up to 30 percent of their fare. The new feature will allow users to add their friends to Uber rides by sharing ride details through messaging apps. Upon joining the trip, friends will have the option to add their own pickup locations, which will update with the ride.
Will get the option of more savings
Nitish Bhushan, Director, Central Operations, Uber India, said in a statement that with group rides, we are giving customers the option to save more while riding with the people they love. know. Not only do riders save money and reach combined destinations at the same time, but they also do a great job of reducing vehicles on the road.
consider booking a ride
According to the news, Uber said that the purpose of this facility is also to reduce the congestion on the roads by reducing the need for private vehicles, when groups of friends or colleagues or relatives are going towards the same destination. It states that to book a group ride, users need to tap on the group ride icon in the updated Uber app, then initiate a request for a group ride and enter the booking details in the app. Will have to review. Then, invite friends to join the trip by sending them the trip link, then allow friends to add their own stops.
According to the company, the new group ride feature ensures that the driver's earnings are not negatively affected as they will continue to get the same amount based on the route taken by them, as they get in Uber Go or Uber Premier ride.
read this also
WhatsApp starts providing video message facility on iOS, will be able to record and send instantly