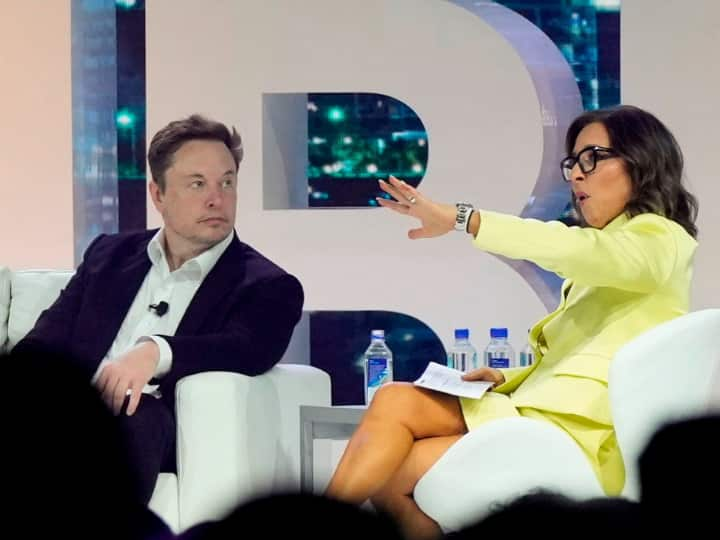 Twitter: Musk's decision is becoming a hindrance in the purpose of Twitter's new CEO, experts said…
Twitter Ban: Musk, the owner of Twitter, has recently imposed a read limit on the platform. After this, users can see only the fixed posts in a day. After the limit is reached, you will not be able to use Twitter. Blue Tick users can read 10,000 posts in a day. Similarly, unverified users can read 1,000 posts and newly added people can read 500 posts a day. Regarding this decision of Musk, marketing experts believe that it can hinder the purpose of the company's new Chief Executive Linda Yacarino.
Actually, Linda Yacarino is working on bringing back all the advertisers of Twitter. In such a situation, this decision taken by Musk is bad for both users and advertisers because after the limit is reached, users will not be able to access Twitter, which means that the ads will not be as effective as before. Lou Pascalis, former marketing executive at Bank of America and founder of AJL Advisory, said Linda Yacarino is Musk's last resort to restore ad revenue and increase Twitter's value. If this also fails, then it will be very difficult for Twitter to get advertisers. Industry experts believe that Musk's decision will hinder Linda Yacarino from building good relationships with advertisers.
Musk took another important decision
Elon Musk has removed Twitter from the open platform. That is, now it is necessary to have an account to see the content of Twitter. Like before, now people cannot see any of its content without an account. Musk has taken this step to reduce data scraping. Actually, till now anyone could post and use Twitter's content anywhere without an account. Due to this the data of the company was being circulated here and there. To reduce this, Musk has taken this decision.
Read also: Elon Musk's new record on Twitter, this tweet of 38 words got more than 408 million views, have you seen?