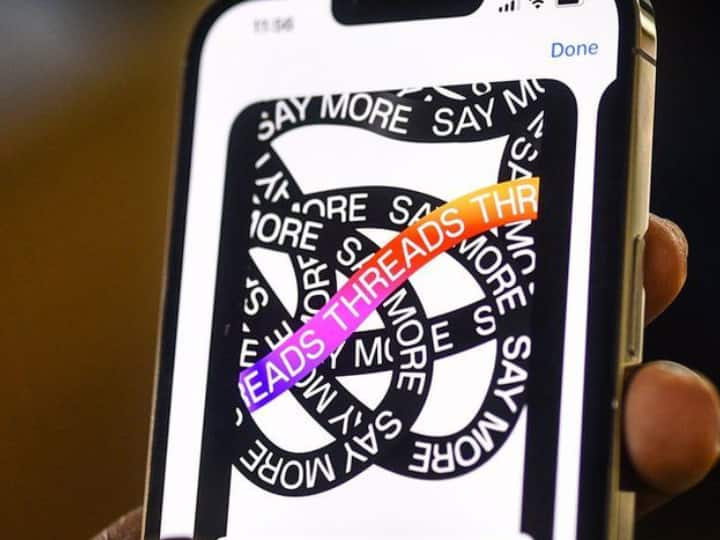 This option is going to be available in Threads like X (Twitter), now it will be easy to search topics
Threads Keyword Search Feature: Meta launched the Threads app in July. After performing well in the beginning, the traffic of the app has decreased continuously. To increase the userbase, the company is adding new features to the app from time to time. Meanwhile, the company is working on the 'Keyword Search' feature which is currently live only for users in Australia and New Zealand. Through this feature, users can easily search any topic. This is just like the search feature on Twitter.
Instagram CEO Adam Mosseri said that soon they will make this feature live in other countries as well. Meanwhile, Meta CEO Mark Zuckerberg shared a post in Threads that read "Get excited – the search keyword feature is coming to Threads." He also added a GIF of Vin Diesel from the Fast and Furious movies that read, "I'm sure that you will enjoy it"
Web version has gone live recently
The web version of threads has already been made live by the company. To access the web version you have to go to There are not many features in the web version as well. Here you can switch between dark and normal mode. Some time ago Meta has given the option to share Following Tab, Repost and Thread post in Instagram DM in Threads app. Let us tell you, the company is trying hard to increase the usage base of the app, but despite this, people are not liking this app.
Apart from threads, soon users are going to get new features in Twitter as well. Soon you will be able to make video and voice calls in the app. For this you will not need to share the number.
Read also:
iPhone 15 and Pixel 8 series will be launched soon, you must know these things about both