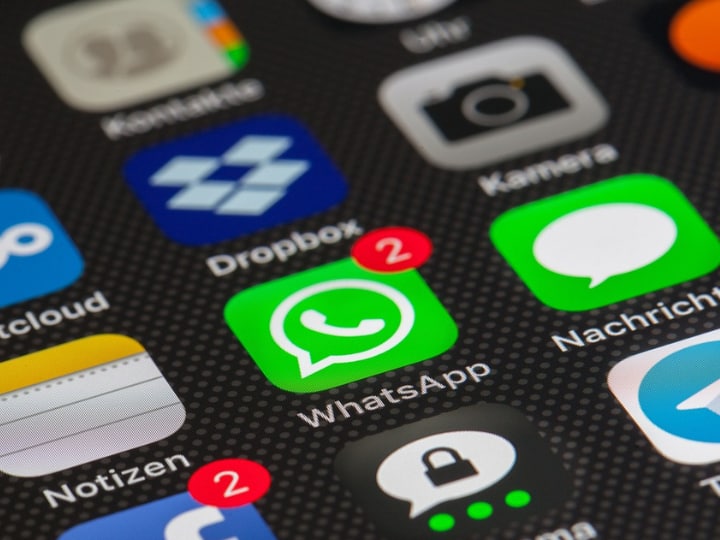 The company is giving this great update for 'group calls' on WhatsApp, now conversations will happen instantly.
WhatsApp Group Call: WhatsApp is making some changes in the app to further improve the calling experience. The company is making these changes in the 'Calls' tab. At present, when you go to the calls tab, you see the call link option at the top. But soon the company is going to replace it with 'New Call' option. Apart from this, soon you will be able to add 31 people to the call. This means that as soon as you start calling, you will be able to add 31 people simultaneously. Currently you can add only 15 people initially, then this number can be increased to 32.
The information about this update has been shared by wabetainfo, a website that keeps an eye on the development of WhatsApp. This update has been seen in WhatsApp beta 2.23.19.16. If you also want to be the first to get all the updates of WhatsApp, then you can enroll for the company's beta program.
Work is going on on this feature also
WhatsApp is also working on video calling avatar feature. Under this feature, when you make a video call to someone, instead of your face, the other user will see an avatar. These avatars will also mimic your facial expressions and gestures and the user will feel as if you are talking to them. This feature will change your video calling experience. Currently this feature is available with some beta testers which you will get soon.
WhatsApp has also recently made the channel feature live in India. With its help you can connect with your favorite creator or celebrity. In the coming time, the company will also give everyone the option to create their own channel. WhatsApp Channel feature is like Instagram's broadcast channel in which you can know every little thing related to your creators.
Also read:
Emergency Alert Severe: Know here how to start on mobile, you will get information about every emergency