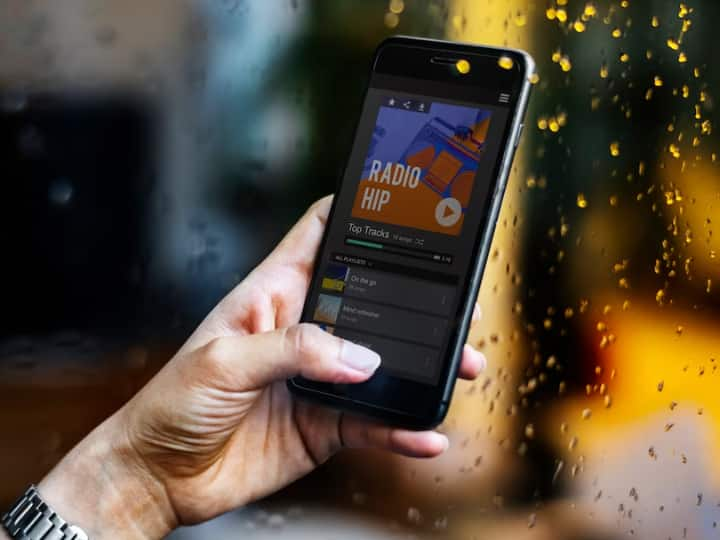 Spotify preparing to compete with YouTube, working on video service
Spotify Video Service: Music streaming platform Spotify is looking to bring long video service to the app. Although officially the company has not shared anything yet, but in some media reports it is being claimed that the company is in talks with different partners to bring long videos to the platform. If this happens in reality, then Google's YouTube and Byte Dance's Tiktok will get a tough challenge. Let us tell you, Spotify is a famous platform for listening to music and users all over the world like it.
People like video more than audio
Actually, in the era of streaming media, people prefer to watch video more than audio. Spotify already allows artists to upload short looping GIFs known as "canvases". When a song is playing on the app, the canvas appears on the screen. Earlier this year, Spotify launched Clips, a service for artists to create 30-second clips for their audiences. Recently the company shared this information that the platform now hosts more than 100,000 podcasts which also includes videos. This shows that the company is going to expand the video service further.
Company targeting Gen Z
The company is also bringing video service on the app because nowadays youth are liking it. Tiktok became popular because of video service and today its name is worldwide. Similarly, YouTube is also a big platform for video streaming. Spotify also now wants to enter this race and is thinking of bringing long video service on the app to attract the younger generation.
Also read: Open box of online shopping, great deals and offers are available on Flipkart-Miso-Amazon