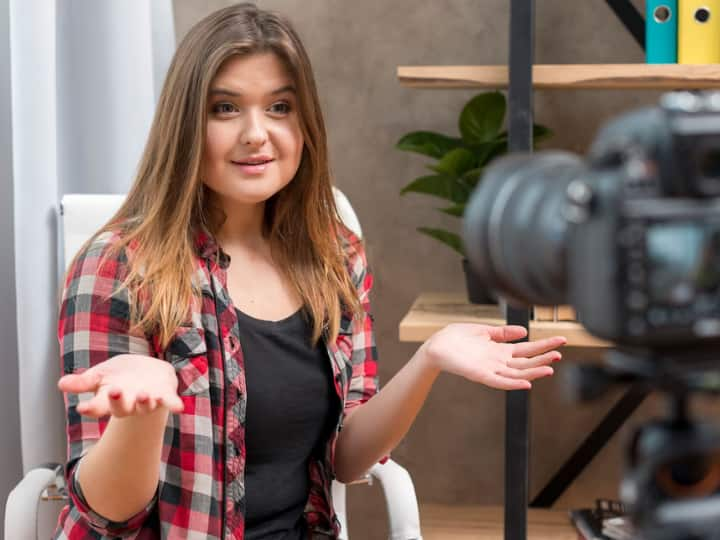 Soon you will get 2 great updates in YouTube, those who watch educational videos will get this special feature
Upcoming features of youtube: Google's video streaming platform YouTube has become famous all over the world. Today every person spends hours of time in the app to watch different content. To improve the user experience, the company keeps on adding new features from time to time. Meanwhile, the company is about to add Q&A stickers for shorts creators on YouTube. With its help, creators can ask people their questions and viewers can answer them through comments. The company said on the 'YouTube Test Features and Experiments' page that to make it even easier for shorts creators to build their community, we are experimenting with a sticker that allows creators to ask questions from their viewers.
This way will help in academic content
Currently testing of Q&A sticker feature is going on which will be live for everyone in the coming time. Apart from this, YouTube is working on an interesting feature for its academic content. The company is about to add an automatic feature to educational videos that will give you information about key concepts inside the video through images and text snippets. For the time being, this feature will help the viewers in subjects like Biology, Physics and Chemistry. In the coming time, the company can apply it to all types of educational content.
You can earn money from Shorts
You can also earn money through shorts on YouTube. For this, you should have 500 subscribers on your channel, 3 public videos in the last 90 days and more than 3 million views. After fulfilling these conditions, you can apply for YouTube Partner Program. Like YouTube, Twitter is also giving people a chance to earn money. Although here you get money from tweets instead of videos. To earn money from Twitter, your account should have 500 followers, 5 million tweet impressions (only verified accounts will be counted) and verified profile.
Read also:
Tech tips: Want to translate emails into your favorite language? this is the way