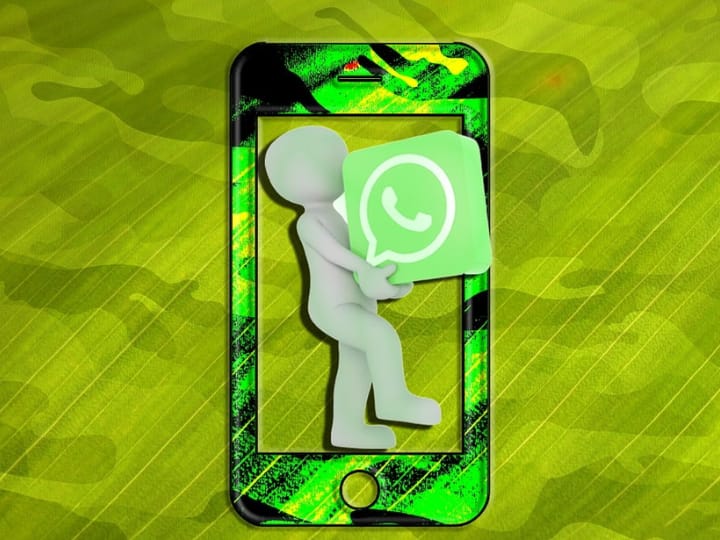 Soon you will be able to share HD quality videos in WhatsApp, you will get this option
whatsapp high quality video share: All of you must be using WhatsApp. You must have shared a video to someone on the app at some point of time. During this, you must have noticed that after sending a 20 MB video, WhatsApp compresses it into 7 or 8 MB. That means the video quality automatically reduces. Due to this, many times the video looks bad to the person in front. To eliminate this problem, Meta is enhancing the video quality in WhatsApp and soon you will be able to send videos in HD quality as well.
There will be 2 options to share the video
According to Wabetainfo, a website that monitors the development of WhatsApp, the company will give users an option to select the quality of the video while sharing it. In this you will get the option of standard and hd. You can choose any of these two options. If you choose HD video quality, then the user in front will get the video in this quality and it will also be written in the video message that this file has been shared in HD quality.
Currently this update is available for some beta testers. In the coming time, the company can rollout it for everyone.
Transferring chats made easy
Now it has become easy to transfer chats on WhatsApp. You can transfer chats from your old phone to your new phone by scanning the QR code. To transfer chats, you have to turn on WiFi and location on both the phones. Chats will be transferred fast in this way as compared to Google Drive and you will also save a lot of time.
Read also: Many home appliances including mobile phones and TVs will be cheaper, huge reduction in GST, see the list of goods here