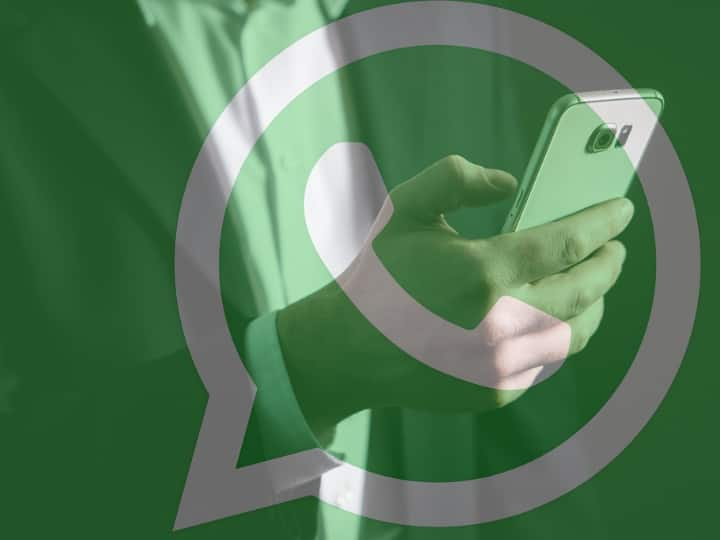 Soon you will be able to do small meetings on WhatsApp as well, this update coming in Windows app
whatsapp video call feature for windows: If you use WhatsApp on your laptop or desktop, then you must have noticed that there are many such features which are not present on the Windows app. That is, the company gives them in the phone but they are not available in the Windows version. To make up this gap, the company is bringing many features to the Windows version. Meta had given the option of photo editing and sticker suggestion to the users some time ago in the Windows version. Now the company is going to give another feature in the window version which is already present in the mobile app.
here is the update
According to Wabetainfo, a website that monitors the development of WhatsApp, WhatsApp is going to provide the facility of making video calls to 32 people like mobile on the Windows app as well. At present, it is available for some beta testers, which will be available to all people in the coming time. Currently, through the WhatsApp Video app, people can make audio calls to 32 people and video calls to 8 people. After getting the new update, users will be able to add up to 32 people to video calls and hold small meetings on the same. That is, the work of Google Meet will be completed on WhatsApp only.
This feature will be available soon in the Windows version
WhatsApp is about to bring the View Once feature in the Windows app, which is available with mobile users. With its help, people will be able to set photos and videos for view once on laptops and desktops as well. Apart from this, the company has recently added a feature called in-app chat support in the Windows app, with the help of which users can interact with the company's officials through WhatsApp chat and get answers to their questions and complaints. users want
You can also get information through email.
Also read: Laser Internet: Now Airtel will give you high speed internet with the help of laser, not by wire, full speed will be available even on hills