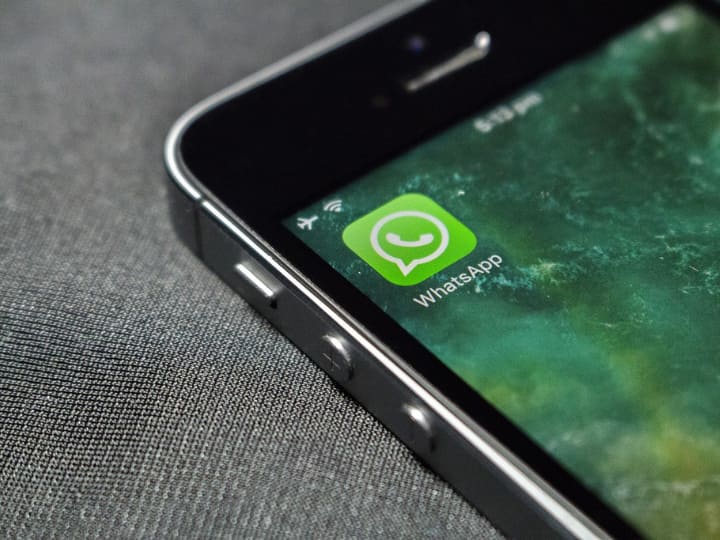 Some users started getting edit message option on Android and IOS, time limit is so much
Whatsapp Edit Message Feature: Meta CEO Mark Zuckerberg launched the edit message feature for WhatsApp last month. Although not everyone got it then. From this month, this feature has started appearing to some Android and iOS users. If you have not got this feature, then update the app once by going to Playstore and Appstore. Let me tell you, the edit message feature was a much awaited feature that people were waiting for years. After this feature goes live, people will get rid of embarrassment because many times people used to send wrong messages in haste.
Will be able to edit messages only for so long
Under the edit message feature, you will be able to edit the sent message for the next 15 minutes. After this time limit, you will not be able to edit the message. The company has imposed this time limit because if there is no time limit, then anyone can go back on their words at any time, due to which the users may face problems. Note, whatever message you edit, it will appear as Edited to the front user.
edit like this
To edit the sent message, you have to long tap on that message

After doing this, you will see the option of edit. Click on it and edit the message.
Recently launched this feature
WhatsApp had rolled out the 'Chat Lock' feature some time ago to further improve the privacy of the users. With its help, users can lock their Saucy chats. When the chat is locked, no one can access it, nor will its content be visible in outside notifications. However, there is a bug in this feature that if you keep the chat lock folder on then anyone can read your chats. That's why always keep the phone somewhere after closing WhatsApp.
Also read: ChatGPT: Now chatbot will answer you in many local languages ​​including Hindi, Bengali and Bhojpuri, how?