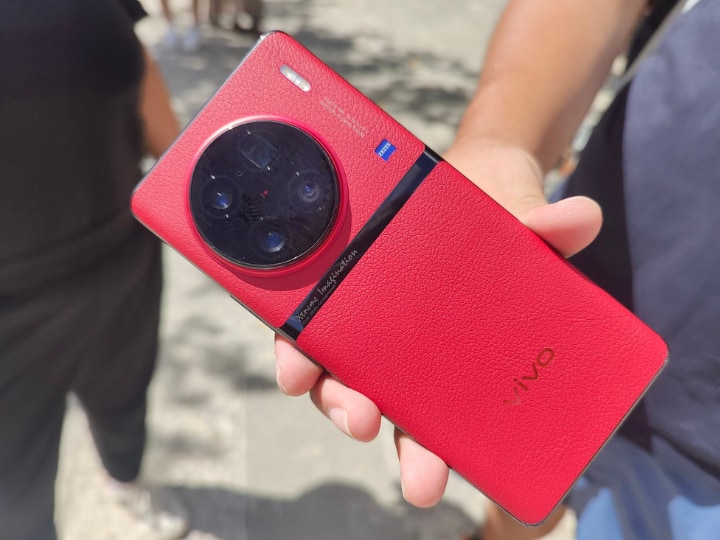 Some of the best smartphones for those who want a great camera, this model is the cheapest
Best Camera Smartphones: If you make more photos, selfies, reels or videos, then a smartphone with a good camera is very important for you. There are better than one camera smartphones in the market today which capture better photos and videos than older phones. If you watch YouTube, then you must have noticed that now vloggers have started vlogging with smartphones instead of cameras because it is very easy and quality like DSLR is available in the phone itself.
In this article, we are telling you about some of the best camera smartphones in which you get multiple lenses, high megapixel count and better image processing.
Here are some best options
Samsung Galaxy S23 Ultra: This Samsung phone comes with the best camera. In this you get 200MP primary camera and 100x zoom support. Snapdragon 8 Gen 2 and a pen are available in the smartphone, with the help of which you can easily write something on the phone. The price of the smartphone starts from Rs 1,24,999 which goes up to Rs 1,54,999.
Vivo X90 Pro: The X90 Pro has cameras made from ZEISS. There is a special chip inside the smartphone which makes everything run very fast. The primary camera of the phone can take good pictures even in low light. You can buy the smartphone in black colour. Its 12GB RAM and 256GB variant costs Rs 84,999.
Xiaomi 13 Pro: There are 3 cameras in this smartphone and all three are of 50MP. The smartphone can take great pictures in low and day light. You can buy Xiaomi 13 Pro from Amazon or MI's website. Its price is Rs 79,999.
Vivo V27 Pro: The price of this phone starts from Rs.37,999. The smartphone is very light and thin. This phone can capture wedding photos very well. Three cameras of 50+8+2MP are available in the phone. A 50MP camera has been given in the front for selfie and video calling.
Read also:
Attention Google can delete your Gmail account forever, do this work in time