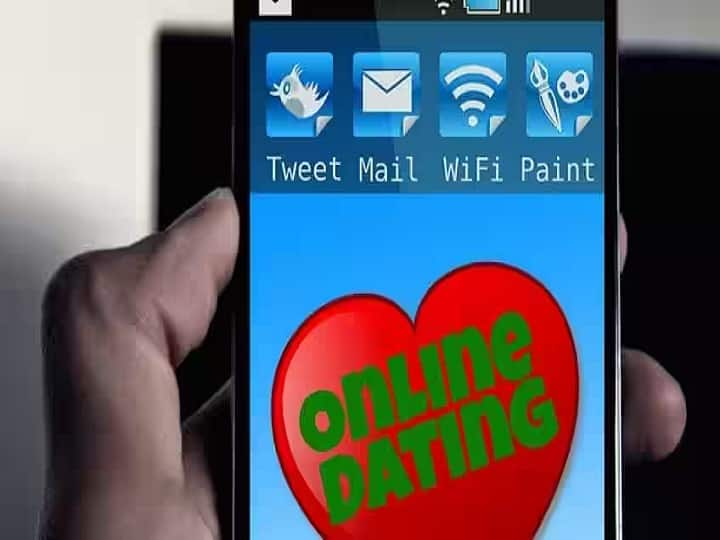 Searching for a partner on the dating app became expensive, Rs 2.50 lakh was cleared, know the full story
A 30-year-old youth living in Bengaluru found it very expensive to find a partner on a dating app (Dating app scam in Bengaluru). Online fraud happened with him and Rs 2.50 lakh was cleared. In the hope of making new friends, he gets caught in a terrible situation which leaves him with a great loss. According to India Today news, the young man fell victim to a type of online fraud called sextortion, where people are manipulated and blackmailed.
met two fake people on dating app
According to the news, this young man, who has a special attachment to technology, was attracted by the exciting things he had heard about the dating app. The young man thought that he could find real friends and contacts there. According to the report of New Indian Express, during the search, the young man met a woman named Nikita and another person Arvind Shukla. He saw his weakness and took advantage of it.
Phone number and social media details shared
Nikita, who was 25 years old, started talking to the youth on 16 August. He got her phone number and social media details in no time. They started video chatting on a messaging app. But this conversation turned awkward. Nikita instigated him to do things on camera which he did not want to do. He did not know that she was recording all this.
Nikita threatened to share the embarrassing video on social media and with all her friends if she did not give him the money. He used her intimidation to ask her to send money to various bank accounts provided by him. Not only this, a person claiming to be Shukla, a police officer from Uttar Pradesh, started calling and threatening him.
Police investigating the matter
Distressed and feeling financially strapped, the victim approached the police in Whitefield area of ​​Bengaluru. He told what had happened to him. He lost around 2.6 lakh rupees due to trusting wrong people on the internet. The police is investigating the matter. The Cyber ​​Crime Division of the Criminal Investigation Department (CID) is working hard to solve it. They are trying to find out where the money went and catch those responsible. Police say that when they talk to unknown online on dating app (dating app Bengaluru scam), be careful, especially on social media and dating apps. You can also be cheated.
read this also
Rakshabandhan 2023: You can gift this smartwatch up to 70 percent off, know the price and model