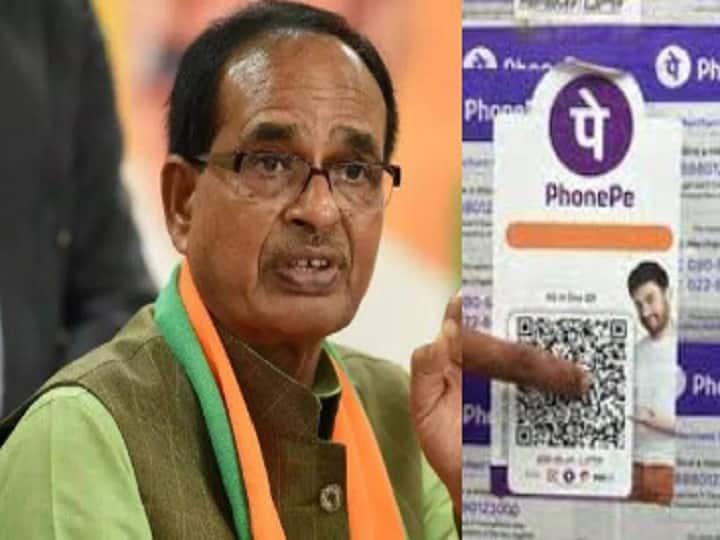 PhonePe objected to the poster against CM Shivraj Singh Chauhan, the company can take legal action, know
These days the poster war is going on in the political corridors of Madhya Pradesh. But in the meantime, the angle of the payment app PhonePe has come to the fore in this war. Digital payment app PhonePe says that it is wrong to use our logo and scanner along with CM's photo in a political poster put up against Chief Minister Shivraj Singh Chouhan. The company has now spoken of legal action against it. The phone pe company tweeted by tagging MP Congress and wrote – Our people are being misused, will take legal action.
Objection to use of bar code and scanner in posters

According to the news, the posters put up against the leaders of the parties have been declared corrupt by putting barcodes and scanners. According to the report, PhonePe company gave a warning by tagging MP Congress with its official Twitter handle. He tweeted and wrote- PhonePe logo is a registered trademark of our company.
appeal to remove logo and brand color from poster
Any misuse of Intellectual Property Rights of PhonePe will invite legal action. We humbly request you to remove our logo and brand color from the poster. PhonePe has written that we object to the unauthorized use of its brand logo by any third party, whether political or non-political. We are not affiliated with any political campaign or party.
read this also
Telegram will roll out this feature next month, the popularity of the app will increase!