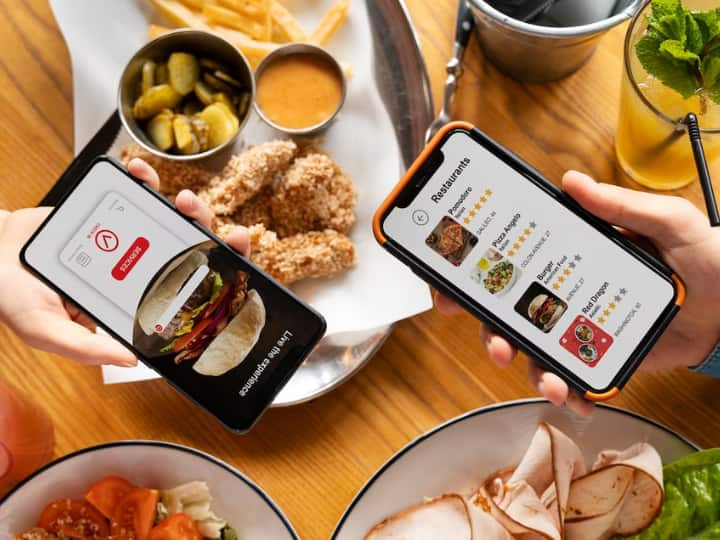 Now you can order food from multiple restaurants in Zomato, this is the way
Zomato Multiple Restaurant Order: If we don't feel like cooking, we often do Zomato or Swiggy. These food delivery apps are popular across the country and you will definitely find them especially in women's phones. If you order food from Zomato then there is good news for you. In fact, now you can order food from 4 different restaurants at the same time. The company has brought a new update for the users on the app.
Will get 4 different karts
Actually, it happens many times that there is no item in such and such restaurant and we have to order again to get it. Means this work could not be done on Zomato at the same time. This used to cause irritation many times. Well now the company has come up with a solution and now you will be able to order food in four different carts. That is, you can choose different restaurants in each cart. After ordering something or the other in all the carts, you can finalize the order by paying all at once. After ordering food, now all orders will be able to track separately.
Stiff competition between Zomato and Swiggy
Zomato and Swiggy are the two major players in the food delivery market and their market value is around $5 billion. Currently, Zomato's stake is 55 percent, while Swiggy's stake is 45 percent. Although in 2020, Swiggy was at the top with 52 percent, which has now come back. In the last three years, Swiggy's market share is continuously declining and the company is incurring losses. Although Swiggy's revenue has increased from $ 600 million to about $ 900 million in FY 2023, but still the company's losses are high. Swiggy's loss during the same period is around $545 million while Zomato's loss is around $110 million. Tough competition continues between both the companies and both keep bringing new updates from time to time to woo their customers.
Also read: Colosseum: Elon Musk and Mark Zuckerberg can do two hands in the world's largest amphitheater