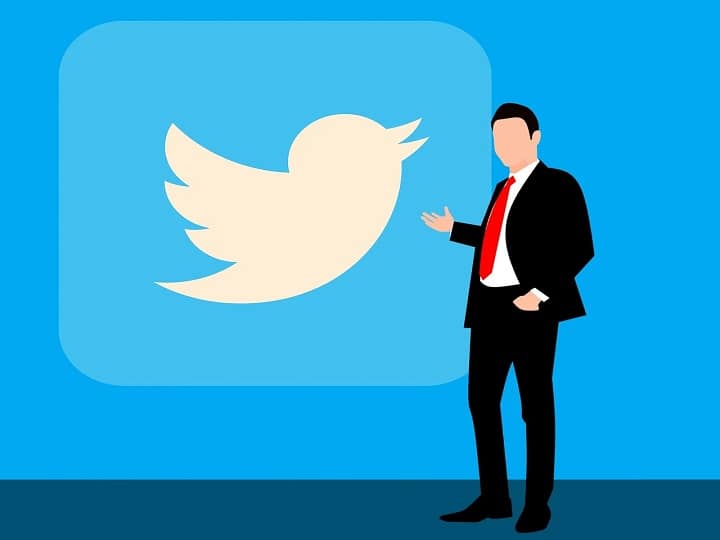 More than 11 lakh Twitter accounts banned in India, action taken on policy violation
Twitter operated by Elon Musk has banned a record 11,32,228 accounts (twitter account) in India between 26 April and 25 May. Most of the accounts used to promote child sexual exploitation and non-consensual nudity. The micro-blogging site has also removed 1,843 accounts for promoting terrorism on its platform in the country. Overall, Twitter banned 11,34,071 accounts in India during the period under review.
Complaints and Action in India
According to the news, Twitter said in its monthly report related to compliance with the new IT Rules, 2021 that it received 518 complaints from users in India in the same time frame through its complaint redressal system. In addition, Twitter took action on 90 complaints that were appealing against account suspension. Most complaints from India were about abuse/harassment (264), hateful conduct (84), sensitive adult content (67) and defamation (51).
Monthly compliance report to be published
Under the new IT Rules 2021, large digital and social media platforms with more than 5 million users will have to publish monthly compliance reports. Meanwhile, Twitter recently approved 83 percent of government requests to block content globally, including in India and Turkey.
Twitter also took this step
Micro-blogging site Twitter has stopped browsing access on its web platform for people without accounts. They have to create a Twitter account first to see the tweets. Elon Musk said on Saturday that this drastic action was necessary due to data scraping. With this step, Musk aims to prevent AI tools from searching Twitter. Musk also said that this is a temporary emergency measure. The head of Twitter (Elon Musk) posted – Our data was being looted so much that it was an abusive service for normal users.
read this also
Delhi Metro's travel app has come, entry-exit has become easy for passengers, this is how it is used