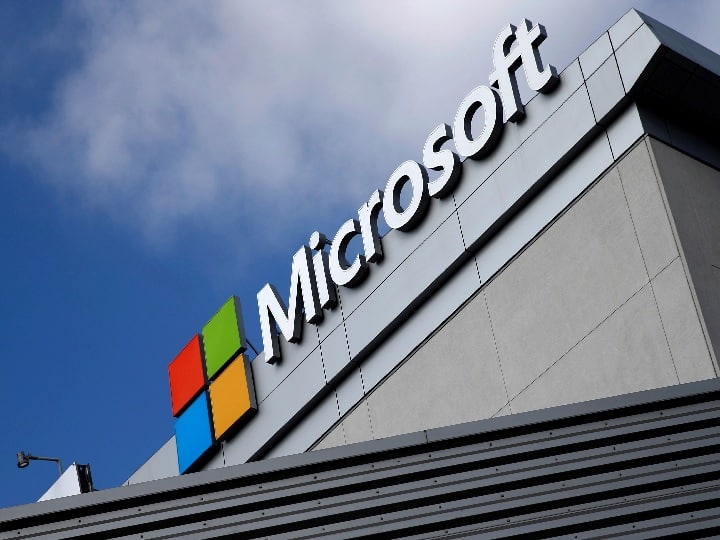 Microsoft's big plan regarding Windows, common users will also get cloud facility
Microsoft has long-term plans to move Windows entirely to the cloud, allowing users to access a complete operating system that can be streamed from the cloud to any device. The company is already working in this direction for its commercial customers, and now it intends to do the same for regular users.
Microsoft wants to innovate new OS
This information was revealed in an internal Microsoft presentation from June 2022, which was revealed as part of the ongoing FTC vs. Microsoft trial. According to the news of The Verge, it was also said in the presentation that the company wants to make new OS innovations to increase the popularity of Windows. Currently, Microsoft Windows 365 allows such users to stream full versions of Windows to devices. The service is currently only available to enterprise customers, but Microsoft is integrating its features directly into Windows 11.
Future Up will include Windows 365 boot
A future update will reportedly include Windows 365 Boot, a feature that will give users the option of booting into a cloud-based Windows instance instead of a local one. In addition to cloud migration, Microsoft also stressed the importance of investing in custom silicon partnerships in a slide. Microsoft is reportedly exploring the possibility of designing its own ARM-based processors for servers and possibly Surface devices.
Apple has done it
Apple, which has already done this for its Macs, has seen significant improvements in performance and battery life after switching to ARM with the M1 silicon. On the business side, Microsoft's long-term opportunities include cloud PC adoption with Windows 365. Another slide mentions the need to strengthen Windows commercial value and combat the Chromebook threat.
read this also
Does more megapixel camera guarantee better pictures? Understand here what is Funda