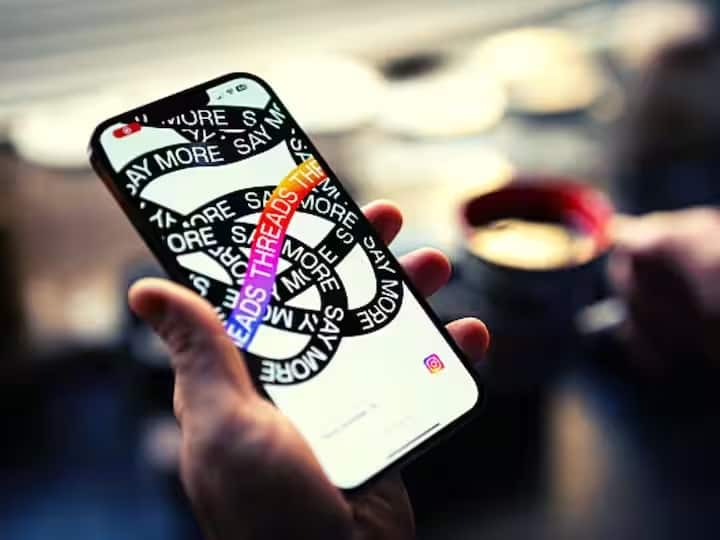 Meta's Threads app took a huge dive in usage, users decreased by 79 percent in a month
Meta's Threads app has suffered a major setback. A huge decline in usage has been registered on this platform of the company in a month. A latest report says that it has declined by 79 percent during this period. Meta recently launched the Threads app to compete with Twitter. Whereas in terms of making the fastest number of subscribers as soon as it was launched, this app broke everyone's records. According to the news of the Indian Express, the recent data of SimilarWeb report that this sharp decline highlights the drastic decrease in user participation and activities on X (formerly Twitter) option.
The figure reached the floor from the arch
According to the news, the top traffic of 49.3 million daily active users was seen on July 7 on the Threads Android app (meta Threads app), which has come down to just 10.3 million daily active users at present. In the US, the average time spent on the Threads app has decreased from 21 minutes to 3 minutes per day. In such a situation, this is disturbing news for Meta. Compared to X, it currently has more than 100 million daily active users. Users spend an average of 25 minutes on X every day.
Records were made in a few days of launch
The Threads app had registered more than 100 million sign-ups within a few days of its launch, which was a record till now. But then Meta was not successful in maintaining traffic on this platform. There was a steady decline in subscriptions. In a series of Threads posts, Mark Zuckerberg acknowledged that the platform received a unique response during launch, and that the company is currently working on stabilizing the platform by adding new features and maintaining the user base.
New features being added to the Threads app
Meta has added many new features to the Threads app. The company keeps adding new features and capabilities to Threads almost every Fortnite and Instagram Head, Adam Mosseri has also confirmed that the company will soon launch a web version of Threads as well.
read this also
AI is the era, adopt these methods to upgrade yourself, the style of living will change