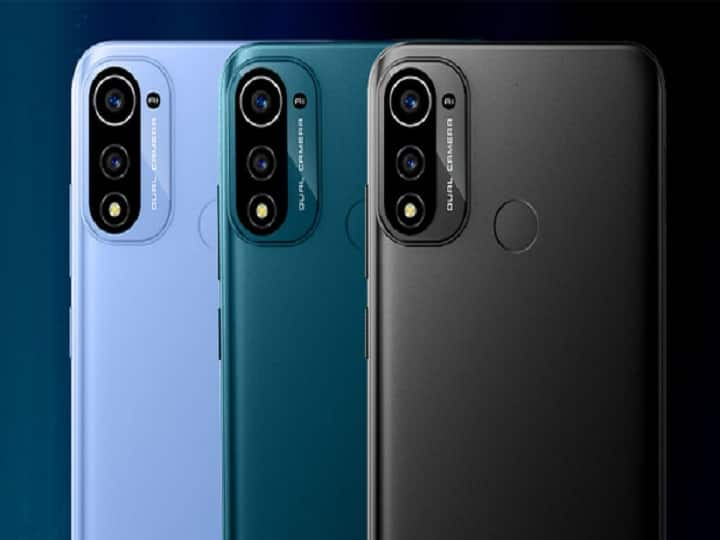 Indian smartphone brands will explode, will bring smartphones for less than Rs 5000, Chinese companies
The Indian smartphone brand has now geared up. Micromax, Lava and Karbonn have adopted a new strategy to give tough competition to Chinese mobile phone companies. According to the news of techlusive, companies are preparing to make a big splash by presenting powerful smartphones in a budget of less than Rs 5000. According to the report, the homegrown brand Micromax will launch a smartphone in the range of Rs 5,000, while Lava can launch a 5G smartphone for less than Rs 10,000. In such a situation, Chinese brands Redmi, Realme, Infinix may have to face tough competition.
Chinese companies occupy the Indian smartphone market
According to the news, at present, more than half of the Indian smartphone market in this segment is occupied by Chinese companies. These budget smartphones are being made available for less than Rs.8,000. Let us tell you, Karbonn will soon launch its 4G smartphone at a price of Rs 4,999. In addition, Micromax will offer a 4G smartphone for Rs 5,999. Lava launched Blaze 5G and Blaze 2 5G smartphones last year, which cost less than Rs 10,000. Homegrown company Lava introduced Lava Agni 2 in June at a price of Rs 21,999.
Indian smartphone market
According to statista, in 2023 the revenue in the smartphone market will be 41.73 billion US dollars. The market is expected to grow at an annual rate of 7.20% (CAGR 2023-2028). In global comparison, the maximum revenue is generated in China. So far in the year 2023, it has been recorded 119.20 billion dollars. In the smartphone market, the volume is expected to reach 234.50 million units by 2028. Smartphone market is expected to show a volume growth of 5.9% in 2024.
These desi brands are present in the market
Micromax was established in the year 2000. It already had its presence in India and manufactures mid-range and budget smartphones. Lava was established in the year 2009, mainly in budget segment and providing smartphones with latest technology and features in the global market. Apart from this, there are Indian companies like Karbonn, Intex and Indigo which have their place in mobile phone manufacturing.
read this also
Nothing phone 2 render image surfaced, see how the design and camera setup