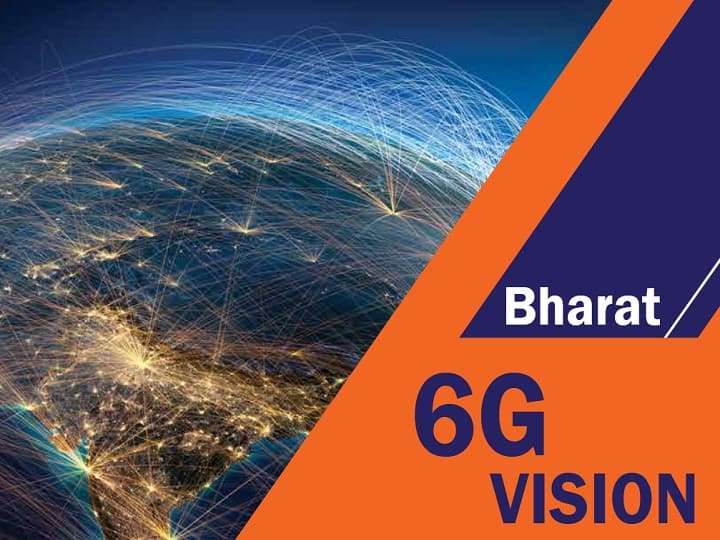 India 6G Alliance will make the country capable in 6G technology by 2030, this special preparation is going on
Union Minister Ashwini Vaishnav is launching the India 6G Alliance today. The Telecom Department (DoT) says that the Bharat 6G Alliance will deliberate on various aspects of emerging telecom technologies and platforms over the next decade and make India a leading contributor to 6G technology and manufacturing by 2030. Will enable to become.
Bharat 6G Alliance (B6GA)
Bharat 6G Alliance will be an alliance of domestic industry, education sector, national research organizations and standards organizations supported by the government. B6GA is expected to outline its own course of action based on the India 6G vision documents and further developments. B6GA will focus on:
To help develop 5G advanced/6G IP and necessary patents from India
Design and manufacture of Indian 5G advanced/6G products and solutions
To support and energize Indian participation in 3GPP/ITU
Helping Indian startups and companies form a consortium
Facilitating market access for Indian 5G/6G technology products
Forging alliances with like-minded 6G Global Alliance
what is the vision of 6g
The 6G vision is based on the principles of affordability, sustainability and universal presence. The vision of 6G is completely in line with the national vision of Atmanirbhar Bharat and it will strive to empower every Indian to become self-reliant (Atmanirbhar) in their lives. At the same time, it ensures that India can play its role in carving out a niche for itself in the world as a leading supplier of advanced telecom technology and solutions.
india 6g mission
The research and start-up ecosystem will be harnessed to bring forth innovations and new ideas. Adequate provisions will be made available for financial assistance. This mission will be completed in two phases. The first phase will be completed by the year 2023-2025 (2 years) and phase 2 by the year 2025-2030.
read this also
Smartphone: 5 smartphones will be launched this week, people thinking of buying a new one, see the price and specs