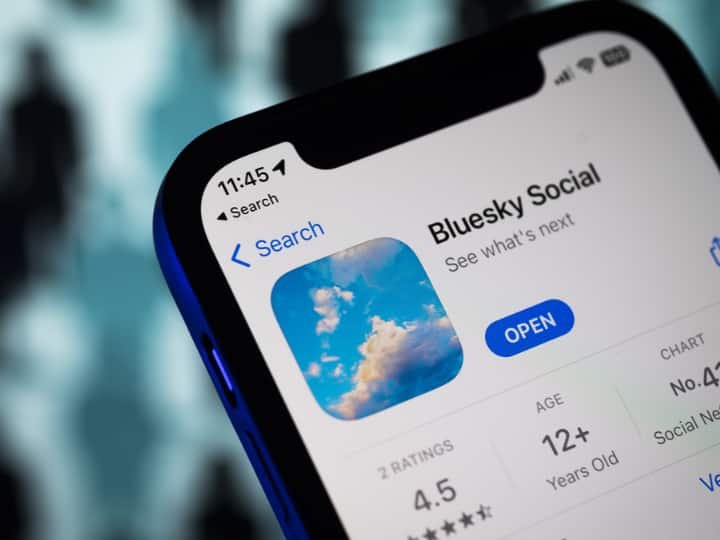 Ex-CEO's company had fun as soon as read limit was imposed on Twitter, so much traffic came that everything came to a standstill
Twitter Ban: Elon Musk told people about Twitter's new rule by tweeting one after the other late last night. Actually, now you must have a Twitter account to view the content of Twitter. You will not be able to see any content of the platform without it. Musk has taken this step to reduce data theft.
Musk has taken the second decision related to the read limit. They have fixed the read limit on the platform for all. Under the new rule, people who have paid for Blue Tick can read only 10,000 tweets in a day. Similarly unverified users can read 1,000 posts and newly added people can access only 500 posts in a day.
After this decision of Musk, mixed reactions are coming on Twitter. Even #RipTwitter is trending in India.
Bluesky has fun
Here, Musk took a decision related to the read limit, and on the other hand, Bluesky, the company of Ex-CEO, got pleasure and record users started coming on the platform. In no time, so many users came to Bluesky that it stopped working and the company had to tweet about it. Let us tell you, Bluesky is a decentralized social media platform which is quite different from Twitter. Currently one needs an invite to join BlueSky. Means you can join the app only on Invite. The company tweeted that the issue is being fixed to get the platform back up and users will soon be able to sign-up again on both the Android and iOS apps.
Meta is also bringing an app like Twitter
Meta is bringing Threads app to compete with Twitter. Many of its images have gone viral through social media. This app works exactly like Twitter in which you can do many things like like, share, re-tweet etc. At present, work is going on on the app and it is available for only a few users.
read this also
Twitter Restrictions: Ex-CEO reacted to Elon Musk's new decision on Twitter, wrote- I know…