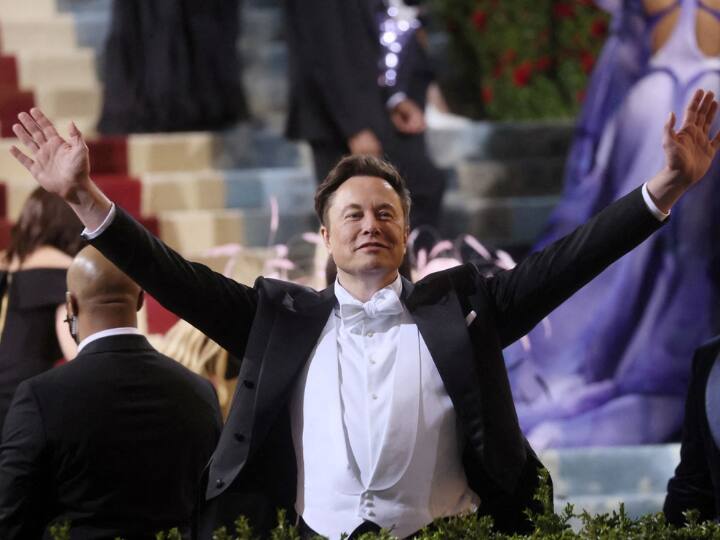 Elon Musk's new record on Twitter, this tweet of 38 words got more than 408 million views
Elon Musk Read Border Tweets: Elon Musk has set a read limit for Twitter users. After crossing the limit, you will not be able to see the content of Twitter. Musk told in a tweet late last evening that paid users i.e. people with blue ticks will be able to read 10,000 posts in a day. Similarly, unverified users can see 1,000 posts and newly added people can see 500 posts in a day. Initially, Musk tweeted a 38-word tweet regarding the read limit, in which he added the latest updates one after the other and finally tweeted 10,000 posts.
This tweet made a record
Actually, this 38-word tweet by Musk has created a new record and its views are increasing continuously. Till the time of writing this tweet, more than 408 million people have seen it. Means more than 408 million people have seen this tweet of Musk. This is the only tweet of Twitter which has been seen in such a large number.
To address extreme levels of data scraping and system manipulation, we have implemented the following temporary limits:

– Verified accounts are limited to reading 6000 posts per day
– Unverified accounts up to 600 posts per day
– New unverified accounts 300/day

— Elon Musk (@elonmusk) 1 July 2023

Musk was also happy after seeing the views.
Musk was also happy to see the record views on his tweet and tweeted about it. Users are commenting in different ways on this tweet of Musk. One user wrote that will this tweet cross the traffic of 1 billion? Let me tell you, apart from being the owner of Twitter, Musk is the only person who is followed by the most people on the platform. He is followed by more than 146 million people while he himself follows 341 people.
In another exercise in irony, this post garnered record view numbers!

— Elon Musk (@elonmusk) 2 July 2023

Read this also: Ex-CEO's company had fun as soon as the read limit was imposed on Twitter, so much traffic came to a standstill on Bluesky