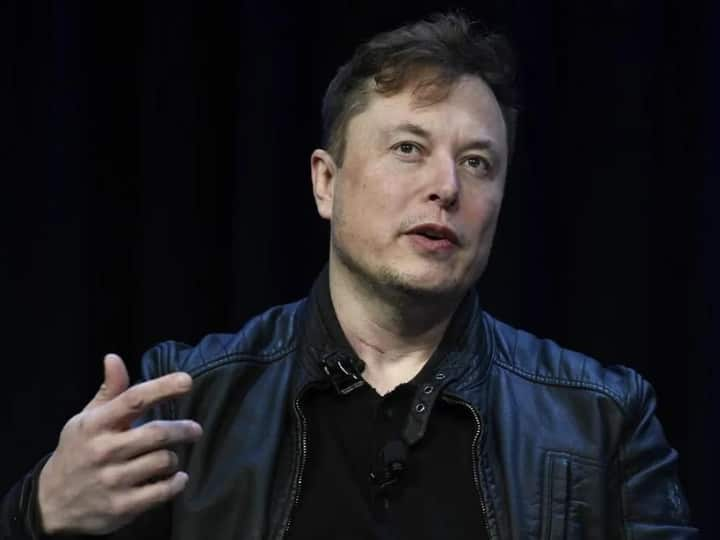 Elon Musk wants your bio-metric data, former job information and much more… the reason is this
Elon Musk wants biometric data: Twitter, which is now becoming famous as X, has faced controversies regarding data collection for a long time. In July, Musk's X Corp faced legal action in the US over its data collection practices. Meanwhile, Musk has again updated the company's privacy and policy and is now asking people for their personal data. Musk is asking people for their biometric data and employment history so that they can get the right jobs on the platform.
For those who do not know how jobs are possible on Twitter, the company has actually launched a job listing feature for verified organizations. With its help, companies can list jobs on their profiles and people can apply for that post from here. X said it would like to know your personal information (such as your employment history, educational, employment preferences, skills and abilities, job search activity and engagement, etc.) in order to match you with the right employer and job Can go
The new policy will be implemented from September 29
The company said in its updated privacy and policy that we "may collect and use your biometric information for safety, security and identification purposes, based on your consent" and that when you use our services If so, we collect information about how you use our products and services. Based on this information, X Corp strives to make the Platform more secure and better. Let us tell you, the new policy will be implemented from 29 September.
Meanwhile, X has announced that it will soon allow users on the platform to make video and voice calls to their contacts without the need for a phone number. This information has been shared by the owner of the company, Elon Musk himself. He said that the new feature will work on almost all platforms, including iOS, Android, Mac and Windows PC.
Read also:
Good news for Instagram Influencers, this great update is coming in the app