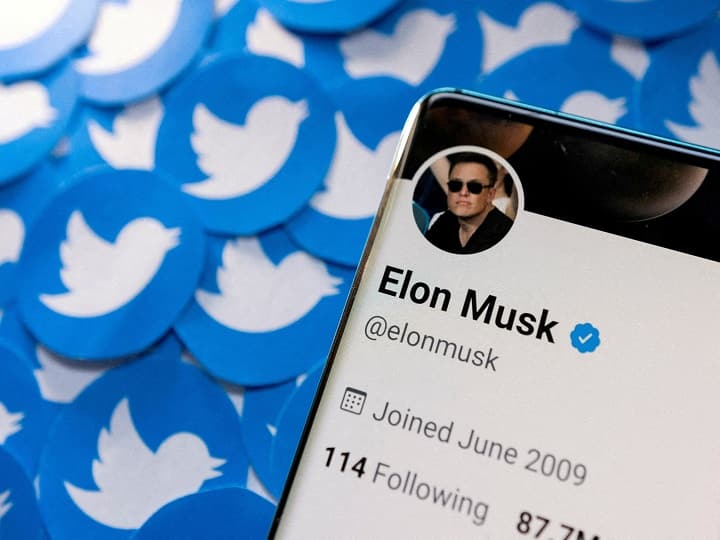 Content will no longer be able to be accessed without a Twitter account, the company has stopped this service
Your account is no longer on Twitter, but you still had access to its content. But now this will not happen. Micro-blogging site Twitter has stopped browsing access on its web platform for people without accounts. They have to create a Twitter account first to see the tweets. Elon Musk said on Saturday that this drastic action was necessary due to data scraping.
Elon Musk tweeted
According to the news, however, this move may also backfire as search engine algorithms may rank Twitter's content lower if the tweets are not publicly accessible. Musk also said that this is a temporary emergency measure. The head of Twitter (Elon Musk) posted – Our data was being looted so much that it was an abusive service for normal users. He claimed that almost every company doing AI work, from startups to some of the biggest corporations on earth, was scraping massive amounts of data.
Difficult to bring a large number of servers online
According to Musk, it is difficult to bring a large number of servers online on an emergency basis to facilitate the outrageous valuations of just a few AI startups. Reports say that like many of Twitter's recent changes, the latest move may backfire.
Twitter Daily posted that it is understandable that Twitter would want to protect its data from being taken for free, although the move undoubtedly reduces Twitter's reach and risk from external links/embeds, as well as some Also raises privacy concerns. Hopefully a better solution can be found for the long term. With this step, Musk aims to prevent AI tools from searching Twitter.
read this also
What is the effect of AI on Facebook-Instagram, Meta gave information about social media algorithms