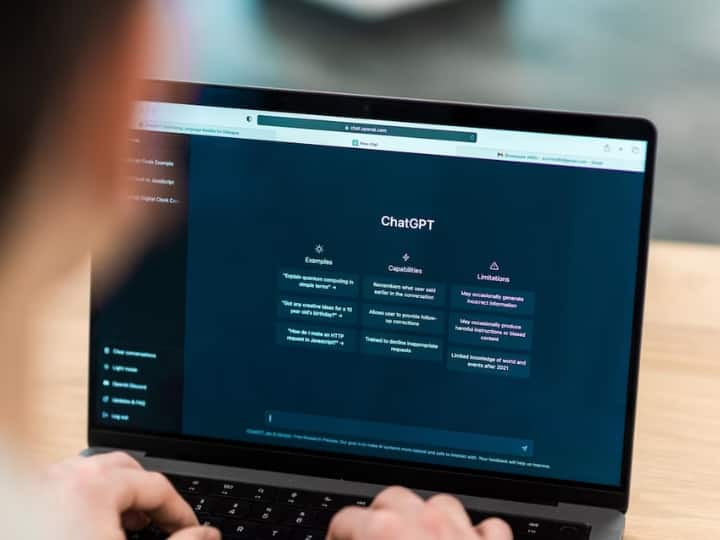 ChatGPT: Now chatbot will answer you in many local languages ​​including Hindi, Bengali and Bhojpuri, how?
ChatGPT: Chat GPT was launched by OpenAI in November last year. In just a week, this chatbot became popular worldwide and today it has been integrated into many products and services. Meanwhile, the update related to the chatbot is that now it can answer you in local languages ​​as well. It will be beneficial that you will be able to know the answers to the questions in your regional language. Currently Chat GPT supports only a few local languages.
This is how you will get the answer in local language
First login to Chat GPT. If you are doing this for the first time then register first

Then type your question in the search bar in Hindi, English, Bengali or Bhojpuri

As soon as you press enter, the chatbot will start answering you in the local language.
When we checked in person, the chatbot was responding in Hindi, Bengali and Bhojpuri.
Can know real time information
Chat GPT Plus subscribers can now also know real time information. For this, they have to switch the model by coming inside the IOS app and they can get real time information by choosing GPT-4 and Browsing With Bing. Let us tell you, the GPT-3.5 model can only provide data till 2021 as it has been trained till here. After this, after searching the information, it will give you the wrong answer.
people are waiting for android app
Open AI has released Chat GPT app for iOS. Initially it was launched in the US which was gradually rolled out everywhere. This app is also available for IOS users in India. Although the company has not yet released the application for Android. Android users are eagerly waiting for this because currently they have to resort to the web to access Chat GPT.