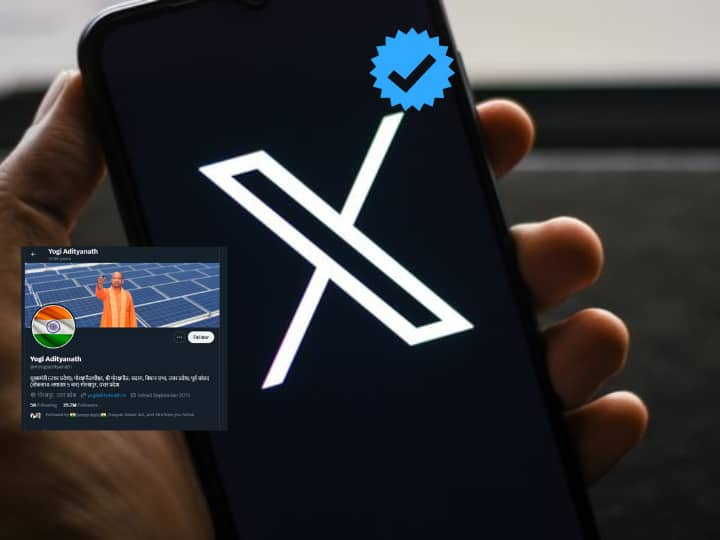 Blue ticks of veterans disappeared as soon as DP was changed on X (Twitter), what is the reason? Will he come back or not?
Blue tick gone on changing DP? The whole country is celebrating 77th Independence Day today. On this occasion, many veterans including the Prime Minister have changed their Twitter profiles. PM Modi had also appealed to the people to change their DP to keep the national flag. Many people have done this. However, due to the change of DP, the blue tick of many people has disappeared from Twitter. UP Chief Minister Yogi Adityanath's blue tick has also been removed from his profile. If this has happened to you too then you do not need to panic. We are going to tell you the reason for this and when it will come back.
Why did the blue tick disappear?
Actually, after launching Twitter Blue (now X Premium), the new policy has come into force. Under this, if you change your username, profile picture, display name etc. then your blue tick will be removed immediately. During this time the company reviews your profile again whether you are the same person or not. Your blue tick will come back after the verification is done. It takes at least 24 hours for the blue tick to return. It is possible that they may come earlier also. It completely depends on the working of the company.
X is giving a chance to earn big money
X is giving users a chance to earn good money. For this you have to fulfill 3 conditions. First, you should have subscribed to X premium, second, you should have 500 followers on your account and third, you should have more than 5 million tweet impressions in the last 3 months (only verified accounts will be counted). After fulfilling these three conditions, you can earn money from X. The company has paid lakhs of rupees to many people last month.
Read this also: Before using the Screen Share feature of WhatsApp, know this important thing, it may have to be ignored