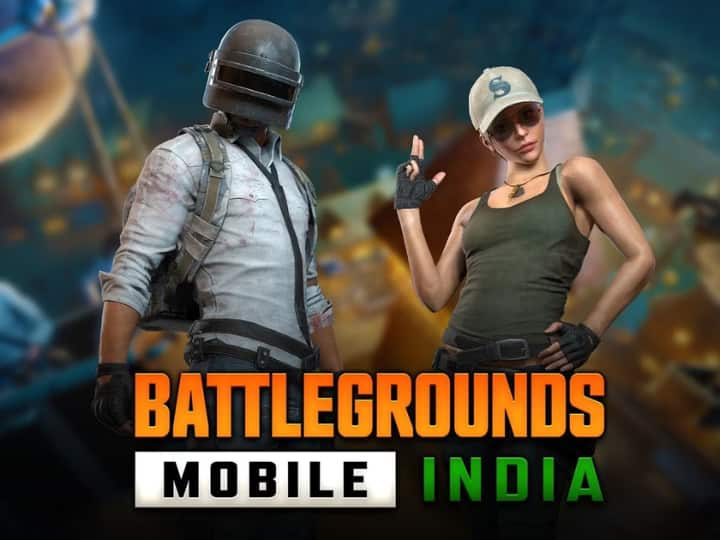 BGMI got full approval from the government, you will be able to play the game in the same way, but…
BGMI Trail is over: Battle Ground Mobile India, which is known by the name of BGMI to all gamers, has got full approval from the Government of India. That is, the trial period of the game is over and you will be able to play the game even further. This information has come out from a report of Moneycontrol. BGMI was restarted by the government in the country from May 2023. For the next 3 months, this game was under the supervision of the government. During the audit period, the government has not seen any problem in the game, after which Crafton has got full approval from the government.
Although still the government will audit the game every 3 months. If any problem is found in the application as before, then the government can ban the game again. Let us tell you, BGMI's rival – Garena Free Fire – has also got approval to return to India after being suspended for almost one and a half years. Means now you will be able to play this game again.
highest grossing game in india
BGMI is one of the highest grossing apps on Google Playstore after the ban was lifted. The game was launched on a 3-month trial period in May after getting a clean chit on issues related to server locations and data security. Now the game has been approved for further development as well. Let me tell you, before the suspension last year, BGMI and Free Fire were among the highest-grossing Android apps in India and were downloaded by millions of people. Even after returning from the ban process, BGMI remains on top.
Also note that the new BGMI is quite different from the earlier one. In the new game, time has been fixed for children under 18 years of age. Along with this, they will also have to take the permission of the parents to play the game. People above 18 years of age can play the game for 6 hours in a day. Along with this, the government has also fixed the spending limit of the game at Rs 7,000.
Read also:
Women can carry this Honor smartphone like a purse, there is also an option to change the chain