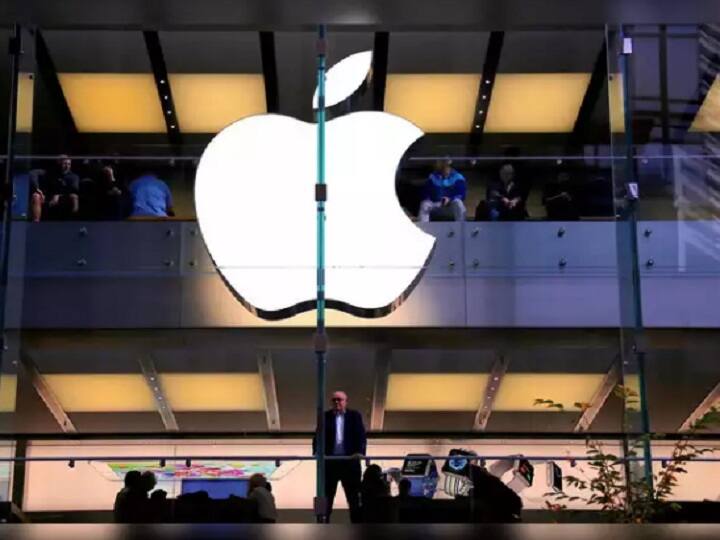 Apple became the world's first $ 3 trillion company, shares rose 2.31 percent
Tech giant Apple has become the first publicly traded company to close a trading day with a remarkable market value of $3 trillion. On Friday, the company's stock registered an increase of 2.31 percent. Its stock has gained about 46% this year. According to GizmoChina's news, Apple's market cap tentatively crossed $3 trillion in January 2022, but failed to close at that level.
iPhone's big role
The driving force behind Apple's remarkable stock market success in 2023 has been its flagship product, the iPhone. With total sales of over 2 billion units, the iPhone continues to be a major contributor to the company's annual revenue, accounting for nearly half of it. Apple's dominance of the smartphone market is evident in both the US and China. In the US, all of the top five best-selling smartphones are the iPhone, with a market share of over 50%. Similarly, in the Chinese market, the iPhone enjoys a significant lead, occupying four of the top five positions.
iPhone revenue
Despite recent market challenges, Apple has maintained its resilience. In the second quarter of fiscal year 2023, iPhone revenue reached $51.334 billion, surpassing the performance of the same period last year and setting a new record for a single quarter. This sets Apple apart from its competitors, such as Microsoft, Google, Nvidia and Meta, who have adopted AI. Four other US companies, including Alphabet, Microsoft, Amazon and Nvidia, are currently valued at more than $1 trillion.
Apple has recently launched the much awaited Apple Vision Pro. The headset will be available for sale next year for $3,499. With this release, Apple aims to revolutionize the AR industry.
read this also
More than 11 lakh Twitter accounts banned in India, action taken on policy violation