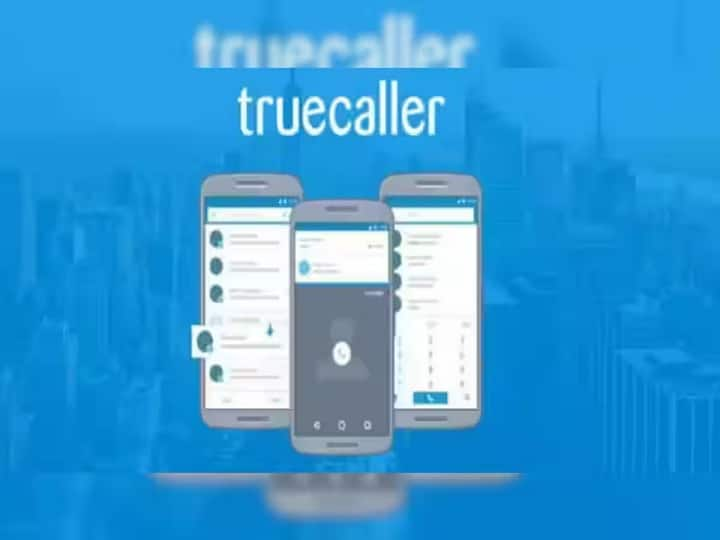 AI assistant feature on Truecaller in India, spam messages will also be detected, know full details
Truecaller is used by most of the people in India. If you are also among these then there is good news for you. In India, the company has launched Artificial Intelligence Assistant i.e. AI Assistant (Truecaller AI assistant). The artificial intelligence integrated into the Sweden-based caller identity app is used to enhance Truecaller's capabilities by using predictive models to identify and categorize potential scams for both calls and SMS, reports fagenwasanni.
AI assistant tackles spam
According to the news, AI integration enhances communication security, tackles spam as well as AI integration enhances communication security. The AI ​​model also detects spam messages on users' devices without external data transfers, thereby ensuring users' privacy. Reportedly, the AI ​​assistant has also improved Truecaller's predictive capabilities against fraud and is beneficial for customer support.
Work on making the product local
Truecaller decided to focus on transcription as a feature for its AI chatbot to go beyond caller identification and scam or fraud detection. The acquisition of Call Hero allowed Truecaller to integrate AI technology into its platform. The Assistant (Truecaller AI assistant) feature was initially launched in the United States and later expanded to other English-speaking markets including India. Truecaller is working on localizing the product for the Indian market by supporting multiple languages ​​like English, Hindi and Hinglish.
strict policy apply
In terms of data privacy and security, Truecaller has implemented strict policies to ensure user control and minimize data transmission. Users' consent is necessary for data recovery. Only the necessary data is transmitted. Data is truncated after a certain amount of time. Truecaller's APIs are not exposed, and data access is restricted to a select few within the organization.
read this also
iPhone 14 Pro battery getting weak in a year! users are complaining