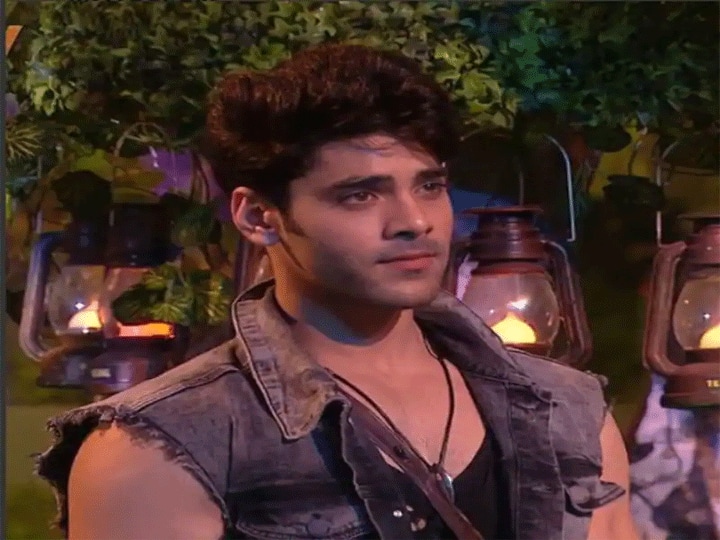 Simba Nagpal Opened Up On His Eviction: Simba Nagpal has recently been evicted from Salman Khan's show Bigg Boss 15, after which all his fans are quite shocked. In the middle of the week, Simba's leaf has become clear. Since the beginning, it has been accused of Simba Nagpal that he does not take part in any task of the house wholeheartedly and is very lazy. Now Simmba Nagpal has broken the silence on all these allegations and has said that be very real in the show. Simmba said that he did not think it right to change himself just to get the footage and he is very happy with this decision.
Simba Nagpal said in a recent interview that I have been very real in Bigg Boss. It doesn't matter to me how I look on TV or not. I used to chill and I played the game only by staying within my limits. Such people were also present in that show, who used to jump without talking, but I have never done this. I used to believe that fans want to see me and not a person who changes himself for the show.
When Simmba was asked what happened due to which he had to leave the show. Simmba said that after coming out of the show, I notice that my positivity is never visible on the screen. I used to stay calm in the show, which was not shown. The fights and fights of the show were shown a lot. People only like to watch battles. Maybe that's why it's shown. After being out of Bigg Boss 15, Simmba may not have said anything about the makers, but has said a lot in gestures as to why he has been out of the show.
read this also..
Bigg Boss 15: Jay Bhanushali, Vishal Kotian and Neha Bhasin were evicted from Bigg Boss house in a jiffy, fans got a shock
Liked Season 2 of Your Honor? So now enjoy these stories on ZEE5, Amazon Prime Video and Disney+ Hotstar