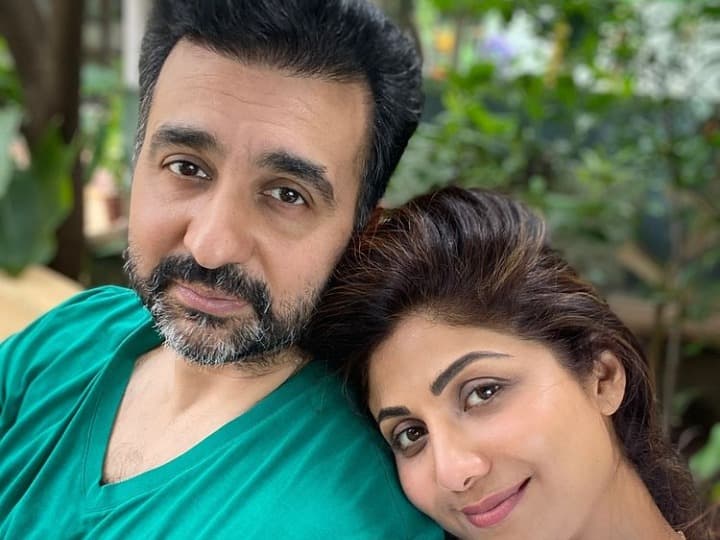 Return To Instagram: Bollywood actress Shilpa Shetty and her husband Raj Kundra remained a part of the headlines last year. Raj Kundra was arrested in the pornography case, after which he was also in jail for a long time. Raj has been released on bail by the court but now he keeps distance from social media or meeting people. After his release from jail, Raj Kundra was trolled a lot on social media. After which he had deactivated his account. Raj has now returned to Instagram.
Raj Kundra is now slowly trying to normalize his life. He has returned to Instagram. Although his account is private and he has deleted all the posts. There is not a single post on his account.
Rani Chatterjee Video: Rani Chatterjee danced on the item number of Samantha, the video is being watched again and again
back on instagram
Raj Kundra has made a comeback on Instagram but he still maintains a distance from Twitter. He has written in his bio – love your life. Raj's account is verified and he follows only one person. That one person is not Shilpa Shetty but someone else. Raj Kundra follows Shilpa Shetty's restaurant Bastian Mumbai on Instagram. This is their restaurant page.
Malaika Fitness Mantra: This is how Malaika Arora stays fit without dieting, know how
went to shirdi in the new year
Raj Kundra is currently spending time with his family. He had earlier gone to Mussoorie to celebrate his vacation. After that, in the new year, Shilpa and Raj had darshan of Sai Baba of Shirdi. After being arrested in Raj Kundra's case, Shilpa shared the post with him on social media for the first time. This video went viral as soon as it was posted.