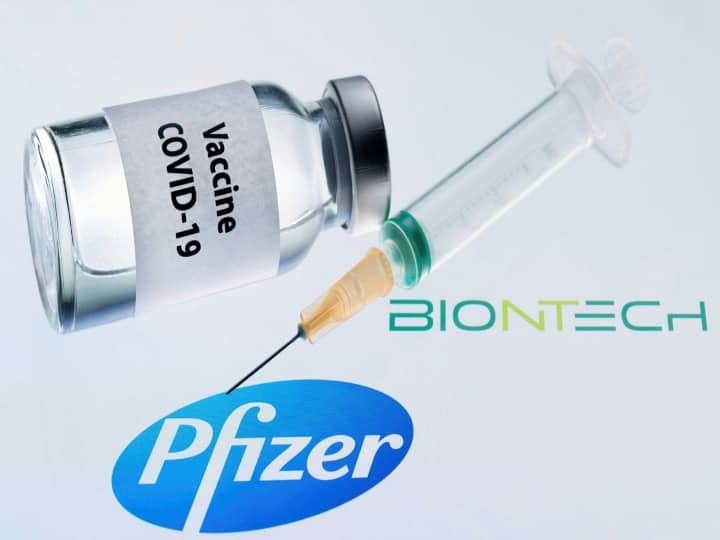 Pfizer Vaccine: The immunity to the Pfizer vaccine tends to decrease over time. Studies have shown that the risk of infection increases 90 days after taking the second dose of the vaccine. A study by Israel's Research Institute of Lumit Health Services found that immunity to vaccines tends to decline over time. Along with this, the need for its third dose (booster dose) has also been emphasized. The anti-Kovid-19 vaccination campaign was started on a large scale in Israel in December 2020, but from June 2021, cases of infection have started increasing once again.
Large-scale anti-Covid-19 vaccination campaigns are being conducted around the world to prevent the spread of the infection, but scientists believe that even in countries with high vaccination rates, the infection can spread more, because over time, the vaccine can be used. The immune system gets reduced.
Researchers reviewed 'electronic health records' for 80,057 adults aged 44, on average, who underwent PCR tests at least three weeks after their second dose and had no evidence of prior exposure to the coronavirus. . Out of these 80,057 participants, 7,973 (9.6 percent) people were found infected. The reports of these people were then matched with those of the same age and ethnic group, who were tested in the same week and were not found to be infected.
After looking at other potentially influencing factors, the researchers found an increased risk of infection with the passage of time after the second dose. Compared with the initial 90 days after the second dose, the risk of infection in all age groups was 2.37 times higher after 90–119 days, 2.66 times higher after 120–149 days, 2.82 times higher after 150–179 days and and 180 days After or more was 2.82 times higher.
read this also
Extortion Case: Thane Court quashes non-bailable warrant against Parambir Singh, this condition imposed on former Mumbai commissioner
Kisan Andolan: Hundreds of farmers gathered in the Mahapanchayat on the border of Delhi, Tikait said – there is no plan to end the movement without talks