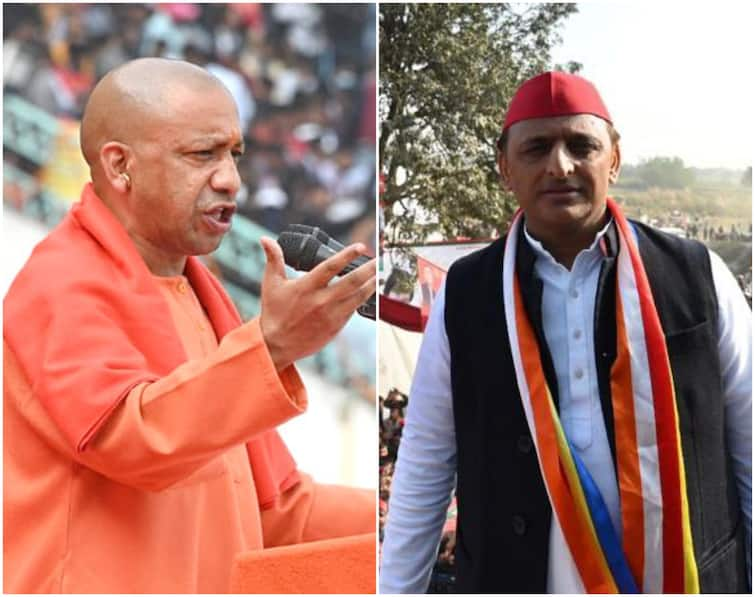 UP elections big issues: With the announcement of the dates of Uttar Pradesh elections, the talk of issues has also started. While there are issues like religion, caste, Abbajan and Jinnah on the lips of the leaders, all the ground issues are important for the public, from employment. In the survey of ABP-C Voter, the people of UP were asked that which issue will be most effective this time in the state?
Farmer movement most effective issue
The people involved in the survey gave their opinion on different issues and the results were quite interesting. People considered the biggest issue to be the farmers' movement, which would be effective in UP. 21 percent of the people surveyed on December 30 believed that the effect of the farmers' movement would be seen in UP. At the same time, on December 20, the number of people who considered this issue effective was 25 percent.
Also read – UP Election 2022: After the rebellion in UP BJP, many sitting MLAs got a big relief, the sword was hanging to cut the ticket
Law and order issue also effective
After the farmers' movement, the second most effective issue was the law and order of the people. 17 percent of the people who participated in the survey believed that the issue of law and order would also be effective in UP. That is, people will vote in the coming elections even regarding the existing law and order. This was the data of the survey conducted on December 30, but just 10 days before this, only 14 percent of the people had described it as an effective issue.
People also considered polarization as an effective issue
In the survey, 17 percent people believed that polarization can also be an effective issue in UP. Let us tell you that polarization is considered very important in the politics of Uttar Pradesh, all the parties are trying to cross their political lines with the help of it. That is why people also found this effective issue.
People's opinion on other issues
Apart from all these issues, some of the other issues were described as effective by the people of UP. In which there were 16 percent people who considered the issue of corona epidemic to be effective. These people believed that corona management would be an effective issue in UP. After this the number came about the work of the government… 11 percent of the people believed that the functioning of the government in UP is also an effective issue. Apart from this, there were about 8 percent people who believed that the image of PM Modi would also be an effective issue in UP. Others included 10 percent of the people.
Also read – UP Elections 2022: Know how BSP and Congress are trying to make the election triangular