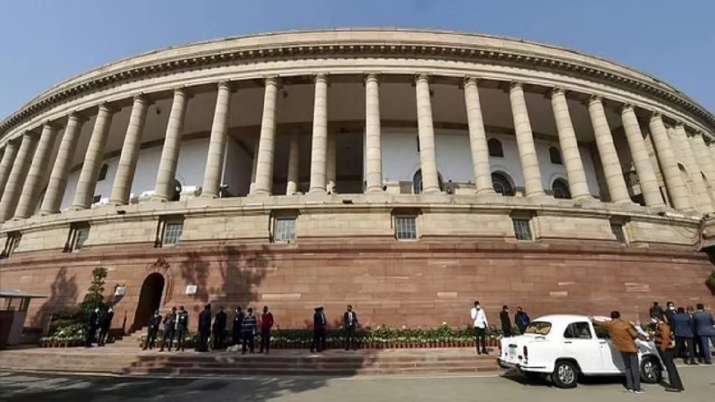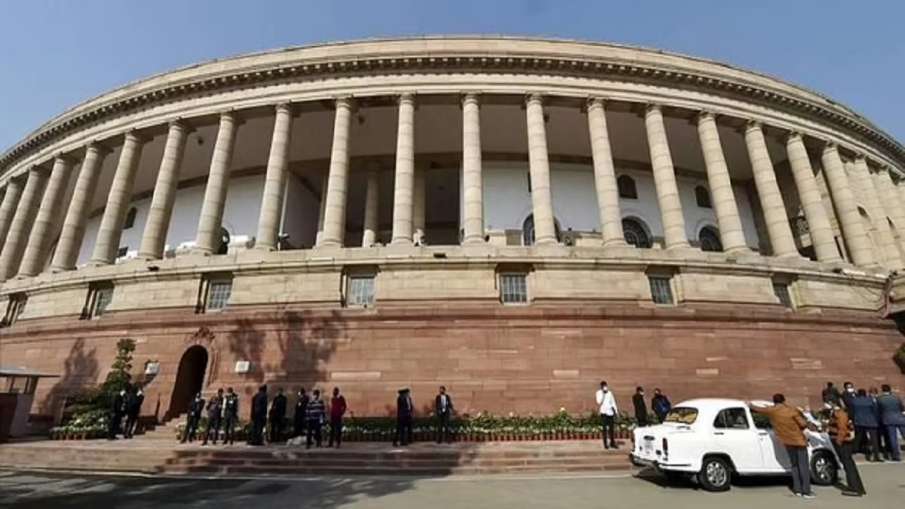 Highlight
Modi government will bring a total of 26 bills including cryptocurrencies in the winter session of Parliament
BJP issued 3-line whip, asked all Rajya Sabha MPs to be present in the house on November 29
A bill to repeal all three agricultural laws can also be introduced in Parliament on November 29.
New Delhi. The Modi government at the Center has started preparations to withdraw all the three new agricultural laws that led to the farmers' agitation. On the very first day of the winter session of Parliament starting on November 29, the Modi government has made preparations to pass the bill withdrawing all the three new agricultural laws. BJP has issued whip to all its MPs of Rajya Sabha. The Bharatiya Janata Party has issued a three-line whip to its Rajya Sabha MPs asking them to be present in the House on November 29 (Monday). According to the whip, BJP MPs have been asked to be present in the Rajya Sabha. According to this, an important topic will be discussed on Monday and it will be passed.
This time the winter session of Parliament is being considered very important.
This time the winter session of Parliament is going to start from November 29 and is likely to continue till December 23. However, this time the winter session assumes special significance as it is being held a few months before the assembly elections in five states, including the politically important Uttar Pradesh. These elections are being seen as the 'semi-finals' for the 2024 general elections. Modi government is preparing to bring many important bills in this upcoming session.
26 Bills Listed for Winter Session of Parliament
26 bills have been listed for the winter session of Parliament, including three to repeal agricultural laws and a bill related to cryptocurrencies. This information has been given in the bulletin of the Lok Sabha Secretariat. According to a statement by the Lok Sabha and Rajya Sabha Secretariat, "The Seventh Session of the Seventeenth Lok Sabha will commence on November 29, 2021. Subject to exigencies of official business, the session is likely to conclude on December 23, 2021.
PM Modi had announced to withdraw the three disputed agriculture laws
Let us tell you that on the occasion of Guru Nanak's birth anniversary, Prime Minister Narendra Modi, while addressing the nation on 19 November, announced the withdrawal of all the three controversial agricultural laws. He had said in his address, 'Today I have come to tell you, the whole country, that we have decided to withdraw all three agricultural laws. In the Parliament session starting later this month, we will complete the constitutional process of withdrawing these three agricultural laws.