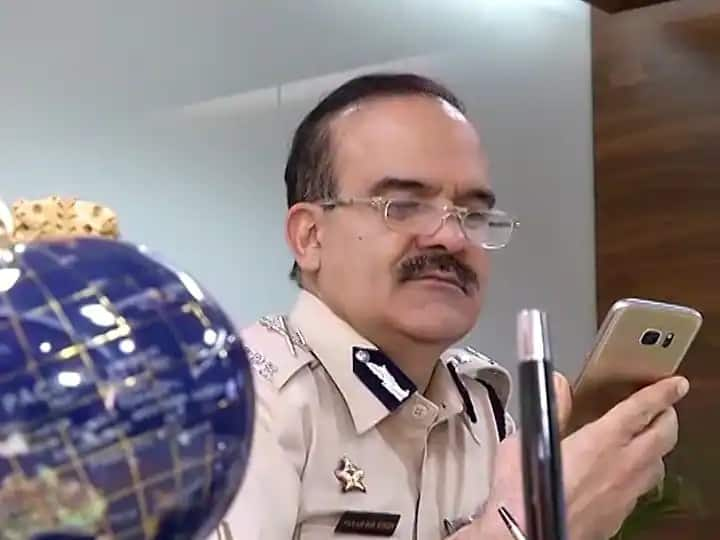 Parambir Singh Extortion Case: Former police commissioner of Mumbai Police, Parambir Singh, trapped in the extortion case, has filed an application in the fort court to quash the order declaring himself a fugitive. The same court declared him a fugitive. Yesterday he reached Mumbai, after this today Parambir Singh's lawyer has applied in Fort Court No.37.
Parambir Singh's trouble is increasing. Parambir Singh has now been made serious allegations by the police officer working with him. According to the allegation, Parambir Singh had disappeared the mobile phone of terrorist Ajmal Kasab, who was caught in the 26/11 attack. Former Mumbai commissioner Parambir Singh, who has been absconding for about 231 days, finally appeared before the Mumbai Police and said that I have come to cooperate in the investigation.
sedition charge on parambir singh
In the recovery case of 100 crores, former Police Commissioner Parambir Singh was questioned by the Crime Branch for about 7 hours yesterday and today Parambir Singh can appear before the Chandiwal Commission. But it is not only difficult for Parambir Singh. ACP Shamsher Pathan, who worked with him, has accused Parambir Singh of helping terrorist Kasab. Shemsher has alleged that he helped the terrorists involved in the 26/11 attack. Terrorist Ajmal Kasab's mobile disappeared.
Let us tell you that Kasab was the only terrorist who was caught alive after the terrorist attack in Mumbai, his mobile phone could have revealed many secrets of the biggest terrorist attack on the country, those people who helped him in India. had.
read this also-
Farmers Protest Timeline: Bharat Bandh, last talks with the government, Supreme Court's rebuke… What happened so far on farmers' agitation and agricultural laws
On the 13th anniversary of 26/11 Mumbai attack, politicians pay tribute to the martyrs, Amit Shah said – salute to the courage of the security personnel