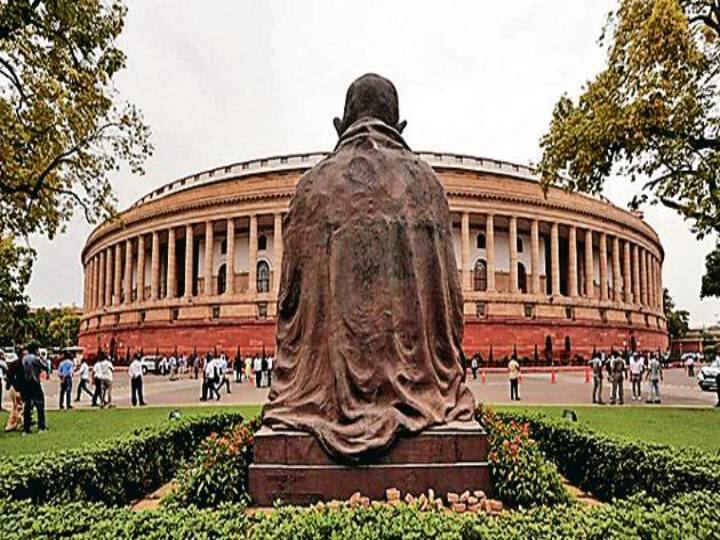 Winter Session 2021: The winter session of Parliament is starting from Monday. Setting the stage for this, several opposition parties, including the Congress and the Trinamool Congress, have decided to boycott the Constitution Day celebrations to be addressed by President Ram Nath Kovind in the Central Hall of Parliament on Friday.
The coordinated move came when the Congress decided to reach out to all like-minded parties to ensure opposition unity in Parliament. Other opposition parties including RJD, DMK and Left parties are also expected not to participate in the event. Prime Minister Narendra Modi and Union ministers will be present in this program along with President Ram Nath Kovind.
In the meeting of the Congress Parliamentary Strategy Group chaired by Sonia Gandhi on Thursday, some leaders referred to the aggressive hunting of their Trinamool leaders. Sources said the party president told the leaders that as the main opposition party, Congress should reach out to all parties. It also indicated that political developments outside Parliament should not come in the way of floor coordination.
He also criticized the issues to be taken up in the House by the Parliamentary Strategy Group meeting, mainly the repeal of three controversial agricultural laws on the first working day of the session. In the meeting on Constitution Day, it was agreed that the party should boycott the event. Almost the entire opposition boycotted the President's address to a joint sitting of Parliament earlier this year.
read this also-
Farm Laws To Be Repealed: On the very first day of Parliament session, preparations to withdraw agricultural law intensified, MPs issued a whip
Constitution Day: On Constitution Day, PM Modi said – If there are no selfless servants, the Constitution cannot do anything.