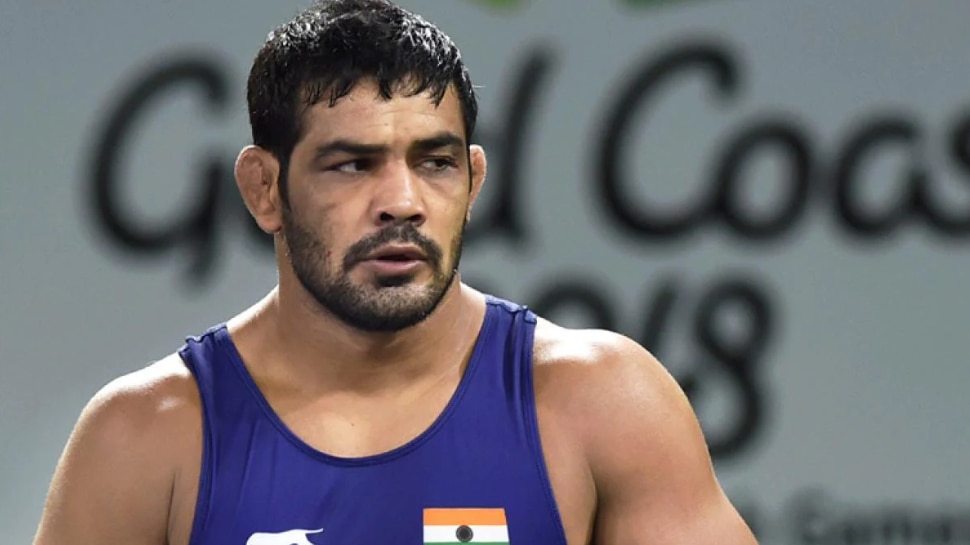 New Delhi: Sagar Dhankar was killed in a fight between wrestlers at Chhatrasal Stadium, located in the northern region of the country's capital Delhi. Olympic medalist Sushil Kumar, who is accused of this murder, is still absconding. But the police has now started clamping down on Sushil Kumar. Now the police has started questioning the members of his house.
Sushil's family interrogated
The police arrested the Prince Dalal, a murder accused, on the night of the incident. After interrogating him, 10 accused have been identified so far. Police questioned Sushil's father-in-law and Asian Games medalists Satpal and brother-in-law Sehrawat for about five hours. However, he denied any information about Sushil's whereabouts.
Susheel is absconding for four days
The police involved in the investigation are conducting raids in search of about 20 people including Sushil Kumar and his associates. Actually, in the investigation so far, the names of about 20 people, including Sushil, have been found, the police is looking for them to inquire. For this, several police teams have been deployed.
Apart from Haryana, the Delhi Police is conducting raids in Uttar Pradesh and Uttarakhand, but he is absconding for several days. The police engaged in the investigation so far have also questioned eight people regarding this massacre.
Police found evidence
In the Sagar Dhankhar murder case, a case has been registered against Sushil Kumar and his close in the sections of murder. According to the report of Indian Express, Additional DCP Sidhu said that during investigation we found that there was an alleged quarrel between Sushil Kumar, Ajay, Prince Dalal, Sonu, Sagar, Amit and others in the parking area of ​​the stadium. Sources said that during the investigation, the police also found a recorded video of the incident from the mobile phone of the accused Prince Dalal. The faces of all the attackers can be seen in the video after being beaten by Sagar and others.
Explain that investigation has revealed that Sagar and his friends were staying in a house attached to Sushil near the stadium and recently they were asked to evacuate. Initial investigation has revealed that Sushil Pahalwan and his associates carried out this crime.