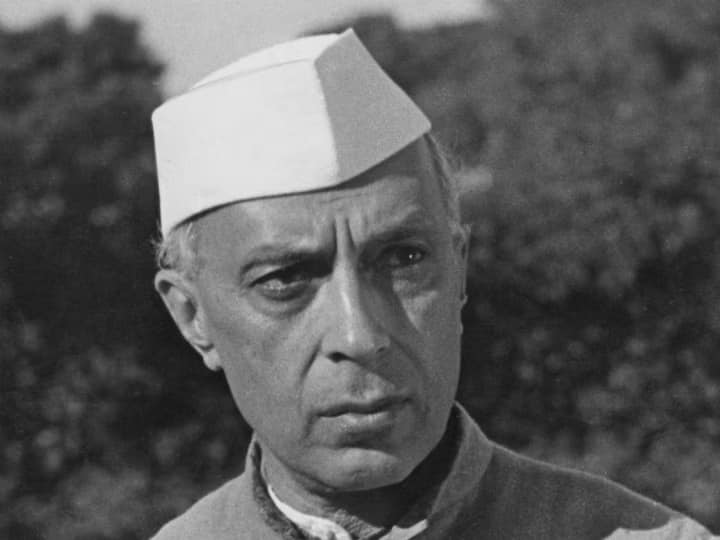 'US President reached airport twice to welcome Nehru', Congress taunts
PM Modi in America: Prime Minister Narendra Modi reached New York on Wednesday (June 21) for a state visit to America. Here he will participate in a program on the occasion of International Yoga Day at the headquarters of the United Nations. Meanwhile, National President of Youth Congress Srinivas Biwi targeted PM Modi's state visit by tweeting a video of former PM Jawaharlal Nehru.
Congress leader Srinivas Biwi wrote in a tweet that Pandit Jawaharlal Nehru has been the only Indian Prime Minister, on whose arrival the President of America reached the airport twice. He further wrote in the tweet that Harry S. Truman in 1949 and John F. Kennedy in 1961 came to the airport to welcome former PM Nehru.
What's in the video?
In the video tweeted by Srinivas Biwi, it can be seen that during the US visits of former PM Jawaharlal Nehru, two different US Presidents welcome him at the airport. Along with Nehru, his daughter and former PM Indira Gandhi can also be seen in the video.
read this also:
Threats to kill PM Modi, Home Minister Amit Shah and Bihar CM, call received by Delhi Police