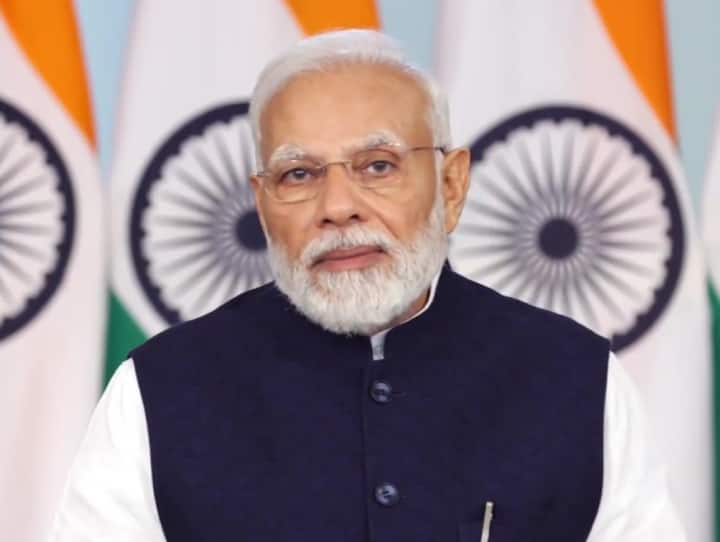 'Terrorism divides and…', PM Modi said at the G-20 Tourism Minister's meeting
PM Modi Speech G20 Tourism Ministers Meeting: Prime Minister Narendra Modi addressed the G-20 Tourism Ministers' meeting virtually on Wednesday (June 21). During this, he said that during the hosting of G-20, we are organizing more than 200 meetings at 100 different places in the country. The PM said that it is said that terrorism divides, but tourism unites. In fact, tourism has the potential to connect people from all walks of life, thereby creating a better society.
PM further said that there is a saying in our ancient scriptures 'Atithi Devo Bhava' which means guest is like God and this is our approach towards tourism. Our tourism is not just about sightseeing but it is about a deep experience. I am pleased to note that a G20 Tourism Dashboard is being developed in partnership with the UNWTO.
What else did PM Modi say?
He said that I am happy that we are also recognizing the relevance of the tourism sector for achieving the Sustainable Development Goals. We are working on 5 interrelated areas of Green Tourism, Digitization, Skill Development, Tourism MSME and Destination Management. This shows our priority. We should make maximum use of technologies like artificial intelligence to promote innovation.
Mentioned the Statue of Unity
The Prime Minister said that after developing the infrastructure in Varanasi, there has been a 10-fold increase in the number of tourists. Within a year of construction, 27 lakh tourists have reached to see the Statue of Unity. In the last nine years, we have laid special emphasis on developing the entire ecosystem of tourism in the country. India's G-20 hosting theme Vasudhaiva Kutumbakam 'One Earth, One Family, One Future' can become the ideal of global tourism.
PM spoke about the Lok Sabha elections
Referring to festivals, the PM said that India is a country of festivals. We have festivals all over the country throughout the year. The 'Sao Joao' festival is going to come soon in Goa, but there is another festival 'Festival of Democracy' in which you must go. Lok Sabha elections are to be held in India next year. Nearly one billion voters will celebrate this festival for more than a month, which testifies to their firm belief in democratic values.
read this also-
Delhi Riots| Delhi riots: Main accused in the murder of head constable Ratan Lal arrested, absconding for three years