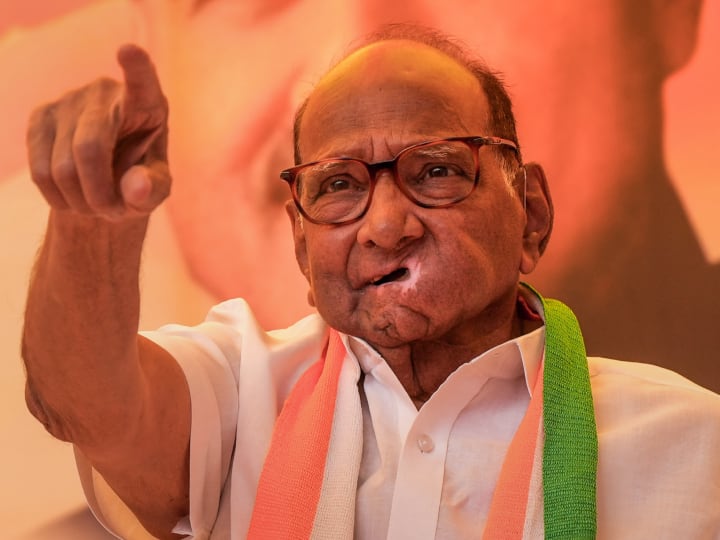 Sharad Pawar on UCC: What is Sharad Pawar's stand on UCC? Mentioning the population control law, this statement
Sharad Pawar on UCC: Political rhetoric continues on the issue of the Uniform Civil Code (UCC). Recently (on June 14) the Law Commission invited views on the UCC from various stakeholders including the general public and members of recognized religious organizations. On Friday (June 16), NCP chief Sharad Pawar's statement regarding UCC also came.
When the NCP chief was questioned on the issue, he said, "It needs to be known whether any particular community has been targeted for the UCC, then we can speak (on that)." Sharad Pawar also said, "There is a need for a 'population control law' for all citizens, regardless of caste and religion."
also Reed :Expired medicine:Never throw expired medicine in the dustbin!