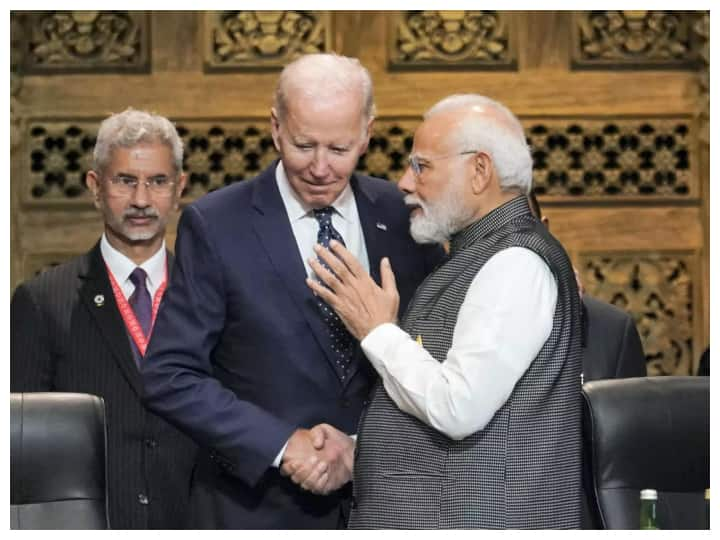 PM Modi US visit: What is India expected to get from PM Narendra Modi's US visit? Talk can be made on these issues
PM Modi US visit: Prime Minister Narendra Modi has left for his three-day visit to America. After which the PM will reach New York late at night. PM Modi is going to America on the invitation of US President Joe Biden. Where he will participate in many programs and will also address the Indian community. Giving information about this visit of PM Modi, the Ministry of External Affairs said that this is a very important visit. In which talks can be held at many levels between the two countries and defense deals can be sealed. Let us know what are the expectations of India from this visit of Prime Minister Modi.
jet engine deal
An important deal has been signed with America to manufacture the engines of fighter jets in India. On which work can start after this meeting. Production of the GE-F414 jet engine may start soon in India, there was an agreement with America to share 100 percent technology of this engine. General Electric in collaboration with Hindustan Aeronautics (HAL) will produce it in India.
Visa waiting time will be less?
Indians have to struggle the most to get an American visa, it also takes up to 600 days. Now this can also be discussed during PM Modi's American tour. Earlier, this issue was also raised by some American MPs and a demand was made to reduce the visa waiting time for Indians. That is, if it is talked about, then Indians will not have to wait long for American visas.
Talk of increasing trade between the two countries
There can also be the talk of taking the trade between India and America to a bigger level in this tour. It is expected that the US may ask India to join the trade under the Indo-Pacific Economic Framework for Prosperity (IPEF). On which Prime Minister Modi can stamp.
It is also possible to discuss these issues
Defense production between the two countries, the introduction of a 'blueprint for defense industrial cooperation', and cooperation in many important areas, including important technology, are also expected to bring concrete results. The two leaders can also discuss other regional and global issues related to common interests, including the Russia-Ukraine conflict, the situation in the Indo-Pacific region, and China's aggressive stance in the region.
read this also –Babita Phogat replied to Sakshi Malik:A war of words broke out between Sakshi Malik and Babita Phogat on Twitter, know the whole matter